How to Fix iPhone 13 Pro Max Touch Screen Problems. With its newly launched iPhone models, Apple continues a long tradition of touch screen difficulties. It's been less than two weeks since Apple's new iPhone 13 was released, but early adopters are already reporting concerns. One such issue is that the iPhone 13 touch screen does not work on iOS 15 or that it stops reacting sporadically and does not register repetitive touches.
iPhone 13 Touch Screen Not Working
Users of the iPhone 13 and older iOS 15 devices took to Twitter and Reddit to complain about touch screen problems. This is said to occur when the iPhone 13 touch screen fails to respond to touch on both the public release of iOS 15 and the iPhone 15.1 beta, according to sources. The iPhone 13's touchscreen issue affects the iPhone's tap to wake feature as well as interaction with other components of the iOS UI.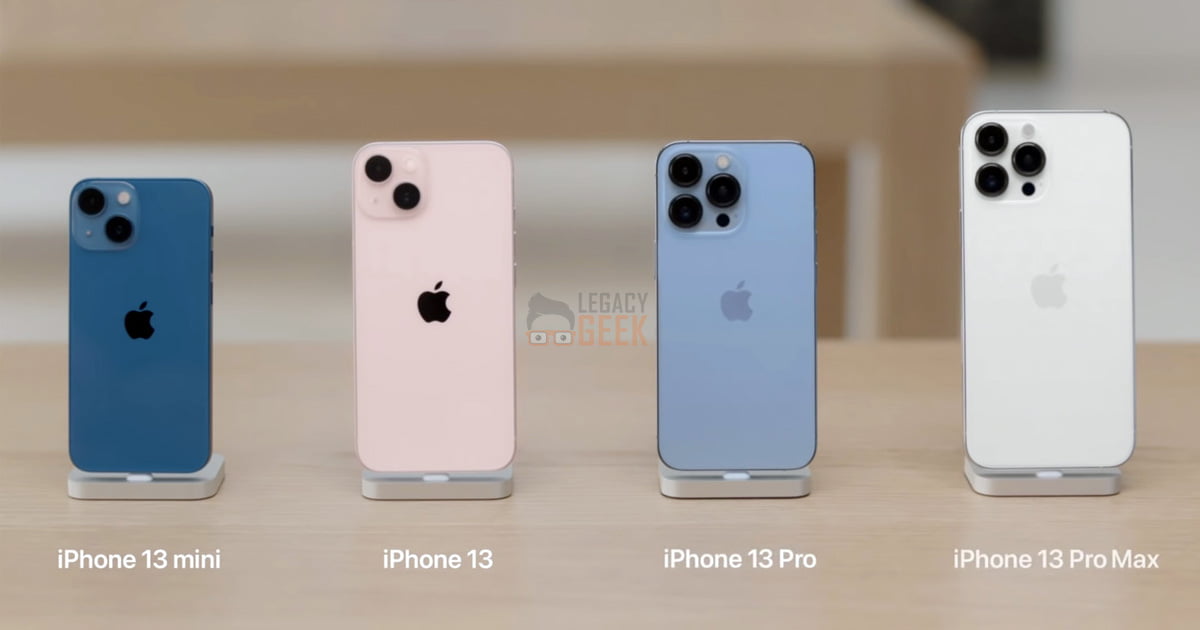 How to Fix iPhone 13 Pro Max Touch Screen Problems
Initially, it was thought to be an issue with the iPhone 13's touch screen. After updating to the public release of iOS 15 last week, a slew of reports arose from users of earlier iPhones who are now suffering from a similar issue. This is now a software flaw in iOS 15, rather than a hardware issue.
A reset of the affected smartphone looks to be the solution to the iPhone 13 display issue. Several people have mentioned that they can 'wake' the screen up by continually tapping it.
It should be warned that early hardware runs of the iPhone 13 Pro models are still prone to faults. It will take a few weeks to determine which of the iPhone 13 faults are prevalent and which are just over-reported and readily repaired.
Apple is presently beta testing iOS 15.1, however, the touch screen bug appears to still be present in the latest release. However, the Apple Watch bug that prohibited an authorized Apple Watch from unlocking an iPhone 13 when the user was wearing a mask is still present in iOS 15.1 beta 2.
After installing a certificate from the Public Beta website, public beta testers who have signed up for Apple's beta testing program can receive the iOS and iPadOS 15.1 upgrades.
Have you encountered any bugs since installing iOS 15? Please let us know what you think in the comments section below.