Best Multiplayer Games for Android. Android gaming has been steadily improving. We used to have simple puzzle games where we could invite our Facebook contacts to be our friends. Leaderboards were once the sole focus of multiplayer games. There are now numerous games that support true multiplayer play, such as real-time co-op or PvP.
In fact, most games nowadays include some form of multiplayer component. If you want to play something with your friends, here are the best Android multiplayer games! We'd also like to give Dead by Daylight, a one-versus-four multiplayer mode game with some unique gameplay mechanics, an honourable mention.
Multiplayer Games for Android
Everyone enjoys playing games on their Android device. However, it is more enjoyable to play in a group. As a result, we will share some of the best Android Multiplayer games you should play with your friends. Take a look at the Android games to play with friends. These games are suitable for playing with your friends. These games were chosen based on user ratings, reviews, and game downloads.
List of 12 Best Multiplayer Games for Android 2023
Here is the list of the 12 Best Multiplayer Games for Android:
1. Minecraft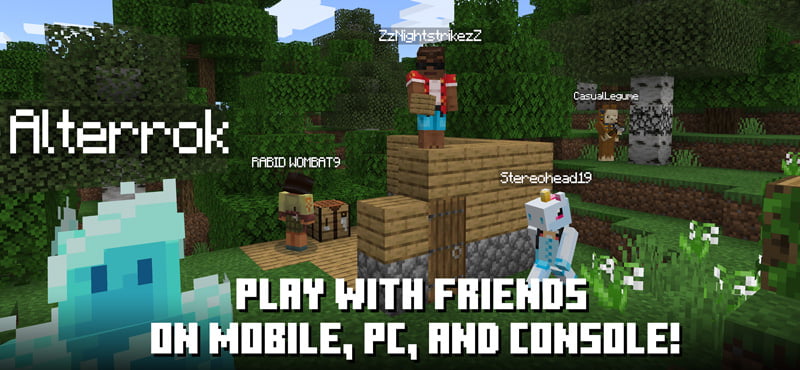 Minecraft is most likely the best and most amazing Android multiplayer game you've ever played. It is a top-rated game on all platforms, and it is an open-world game in which you can do whatever you want.
The game allows you to explore and build in infinite worlds. You can build anything on the game, from the easiest of homes to the grandest of castles. It also has a creative mode with unlimited resources. Overall, Minecraft is an excellent multiplayer game for Android.
2. NBA JAM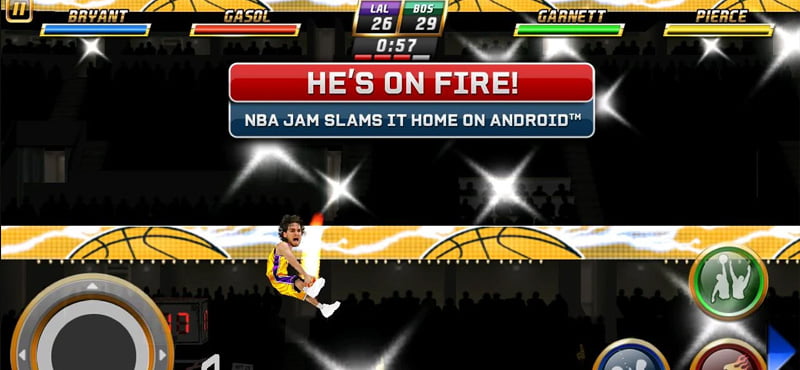 Play over-the-top, high-flying, 2-on-2 action game basketball with your favorite NBA players from all 30 teams. If you're searching for the best online multiplayer games for Android, NBA JAM could be a good option. You can challenge your Google+ friends to an online game of head-to-head combat (All online multiplayer must be updated to the latest version of NBA Jam for optimized gameplay).
3. Real Cricket 22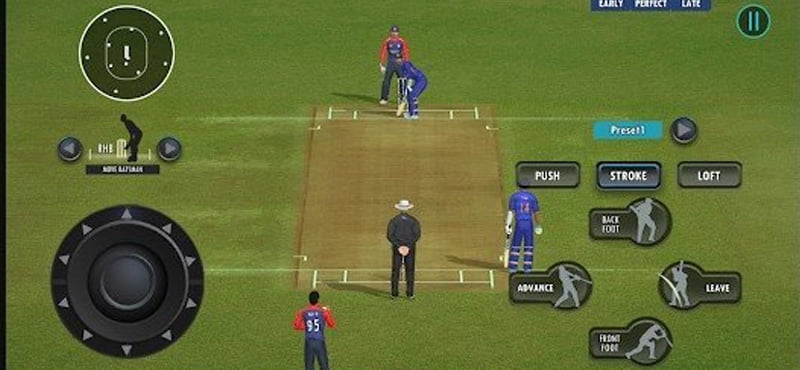 If you enjoy cricket, you will undoubtedly enjoy Real Cricket 22. It's an Android cricket game known for its stunning visuals, fielding and catching animations, spectacular batting shots, bowling actions, and other features. Real Cricket 22 includes a number of modes for playing cricket. It also includes a multiplayer mode in which you can play with your friends. Real Cricket 22 is also regarded as the best two-player Android game.
Aside from the local multiplayer mode, you can also compete with other players online. Overall, Real Cricket 22 is an excellent multiplayer cricket game for Android that every cricket enthusiast should try.
4. Among Us – Multiplayer Games for Android
Since its initial release for Android in 2020, Among Us has been on the rise. The match has lost its luster, but millions of people continue to play it. Among Us is a popular game that will keep you interested.
It's a random multiplayer game in which one or two players pretend to be someone else. The imposter attempts to kill the other crew members on the spaceship. The crew members' job is to track down the imposter and expel them. So, Among Us is an intriguing and addictive Android game that will keep you hooked for hours.
5. Fortnite Battle Royale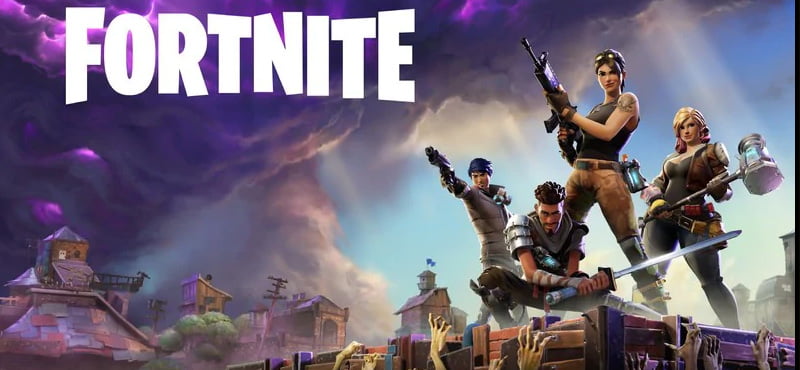 Fortnite has always been PUBG's main competitor, and with the mobile version of PUBG has been banned, battle royale fans are flocking to Fortnite. This is a popular battle royale game that is frequently regarded as the best PUBG alternative.
Fortnite is available on PC and mobile devices. However, for various reasons, Fortnite will not be available on the Google Play Store. The free-to-play battle royale game must be downloaded from the official Epic Games website.
6. Call of Duty: Mobile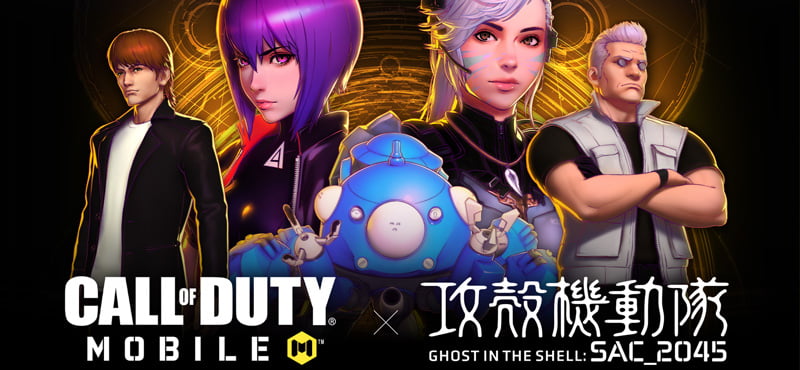 Despite not generating the same amount of buzz as PUBG Mobile or BGMI, Call of Duty: Mobile remains one of the best battle royale games available for iOS and Android. The game's visuals are actually quite good, and it's an online FPS game with a variety of modes.
There are numerous weapons and stages to fight through in the game. It also has a battle royale mode in which 100 players compete on an open island. Call of Duty: Mobile is a fantastic battle royale game for Android smartphones.
7. Ludo King – Multiplayer Games for Android
You can play the classic board game, Ludo King, on your Android device. The concept of Ludo King is similar to that of the Ludo board in that the player must select a colored token and move it by rolling a die. This is an Android offline multiplayer game. So, you and your friends can play this game on a single device by connecting via WiFi or Bluetooth.
8. DUAL!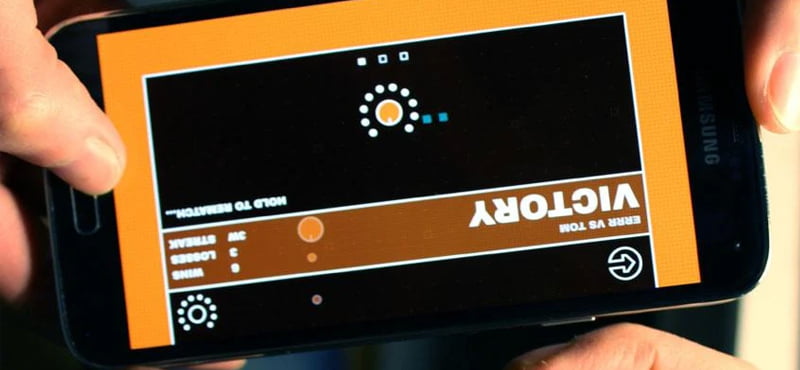 Another interesting match that you can participate with your friends is Dual. However, it is a Bluetooth multiplayer game that relies on data transfer from one screen to another. It's the best local multiplayer mobile game in which two players shoot from one screen to the other using their mobile devices.
9. Asphalt 8: Airborne – Multiplayer Games for Android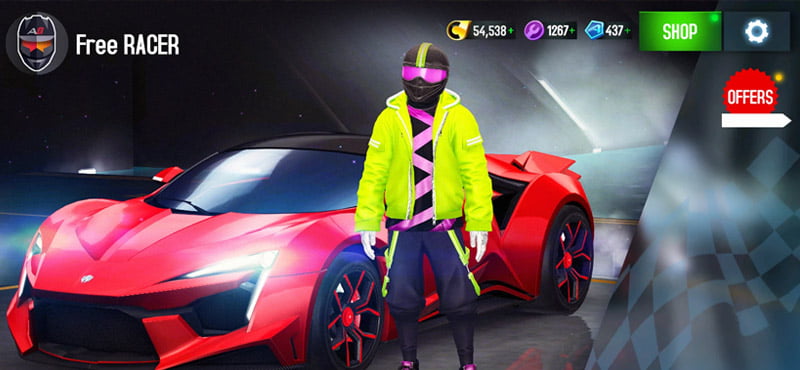 Asphalt 8: Airborne is one of the most popular games. This game has excellent graphics quality and requires a lot of memory space to run. This is a car racing game with multiplayer capabilities. You can also perform this game with your friends online. In the career mode, there are 9 seasons and over 300 events.
10. Clash Of Clans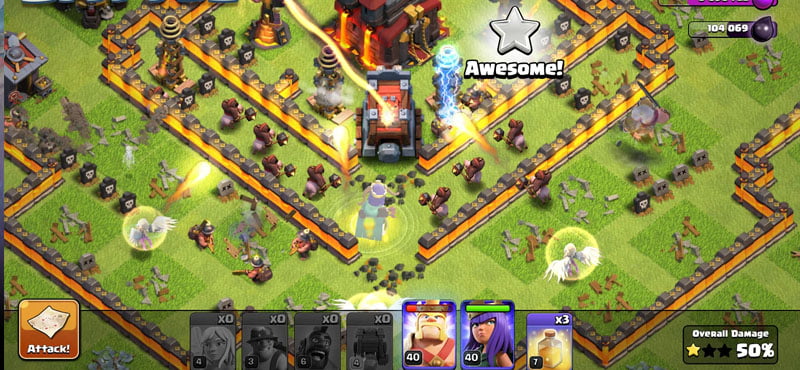 Clash of Clans is one of the most well-known and popular Android multiplayer games. This game is the spiritual successor to RTS games such as Age of Empires. This game necessitates a great deal of patience. The game becomes more difficult and addictive as you progress. You can also make your own clan and invite your friends to it. After creating clans, you can compete with clans from all over the world.
11. Legends of Runeterra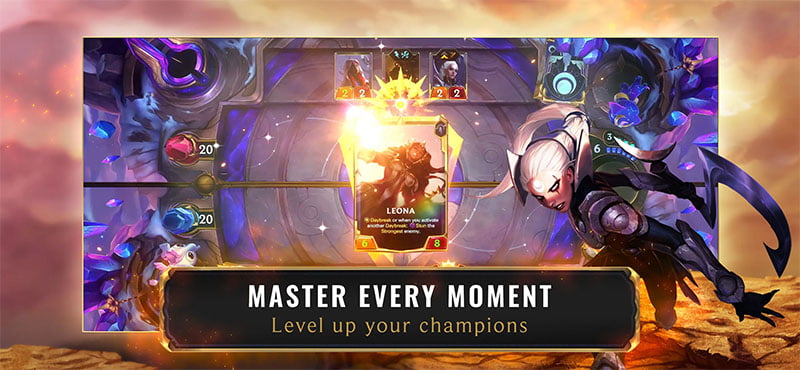 Legends of Runeterra is a relatively new Android multiplayer game. It's a PvP game with dueling, card collecting, and auto battling elements. Players acquire cards, construct decks, appoint champions, and compete against one another. There are 24 champions and numerous cards. Furthermore, the challenging but enjoyable gameplay allows you to outwit your opponents. It's F2P (free to play), so you don't have to spend money to have fun. This game has taken the place of Hearthstone on this list, but Hearthstone is still an excellent choice in this genre.
12. Teamfight Tactics – Multiplayer Games for Android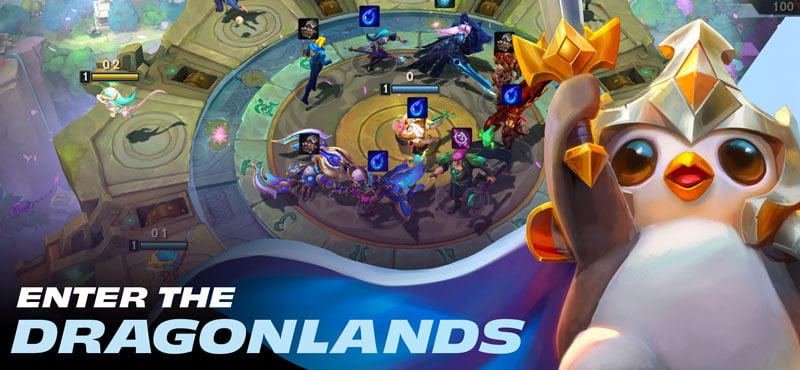 Teamfight Tactics is an online PvP game with auto-battles. The game is easy to learn and play. You assemble a team of champions and strategically deploy them on the battlefield to outwit your opponents. The game includes a slew of champions, League of Legends tie-ins, and cross-platform play. The game has a steep learning curve in the beginning, and the shifting meta frustrates some of the more experienced players. However, it's a fun little auto battler and a quick play for those who want to play against other people but don't want to play for hours on end.
Also Read: Best Offline Game for Android