Best Gaming Recording Software for Windows 10/11 2022. Let's face it: everyone enjoys playing video games in their free time. Although users prefer to play games on their phones these days, the trend of PC gaming has not changed. High-end PC games like PUBG and Fortnite have already propelled the gaming craze to new heights.
We're sure you've seen many gamers make money while playing games. It is possible to earn money while playing video games. YouTube is one platform that allows gamers to showcase their gaming skills.
Gaming Recording Software For Window
You won't believe it, but two of the top five most subscribed YouTube channels are gaming-related. As a result, it is clear that getting paid for playing YouTube games is a rapidly growing trend. You must record and upload gaming videos to YouTube. After a few weeks or months, you will be able to monetize your videos.
10 Best Gaming Recording Software for Windows 10/11 2022
Here is the list of 10 Best Game Recording Software for Windows 10/11:
1. Action!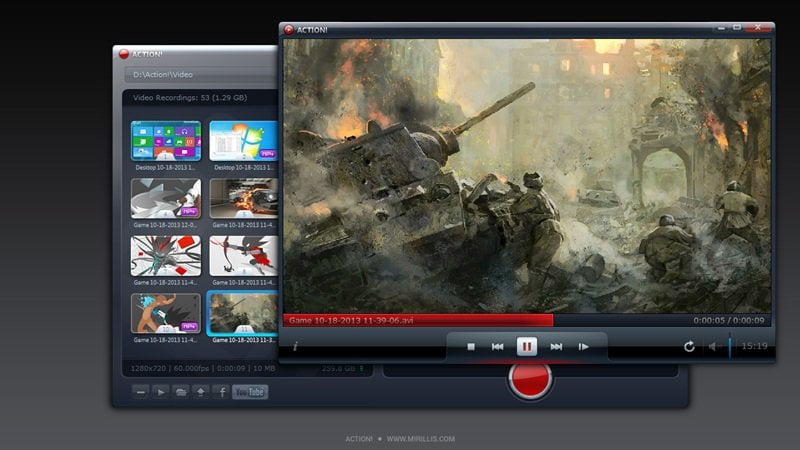 This is an outstanding game recorder tool that works with all Windows versions. Allows broadcasting and real-time recording of the Windows desktop in stunning HD video quality. With Effort! You can use this tool to record and stream your gameplay, web player videos, music recordings, capture screenshots, remotely access your PC, play PC games on Android devices, and much more.
2. Dxtory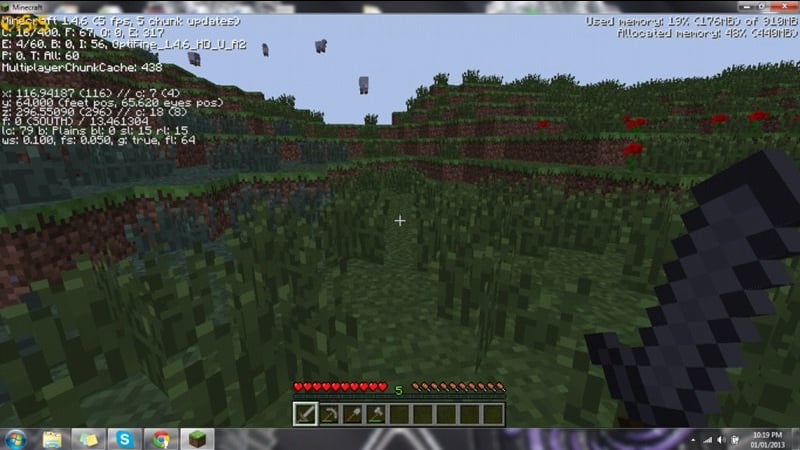 This tool records the game on your Windows PC while adjusting the recording quality to your liking. Dxtory is a movie capture application for DirectX and OpenGL. It is very fast and works with a low load because the data is directly obtained from a surface memory buffer.
3. XSplit Gamecaster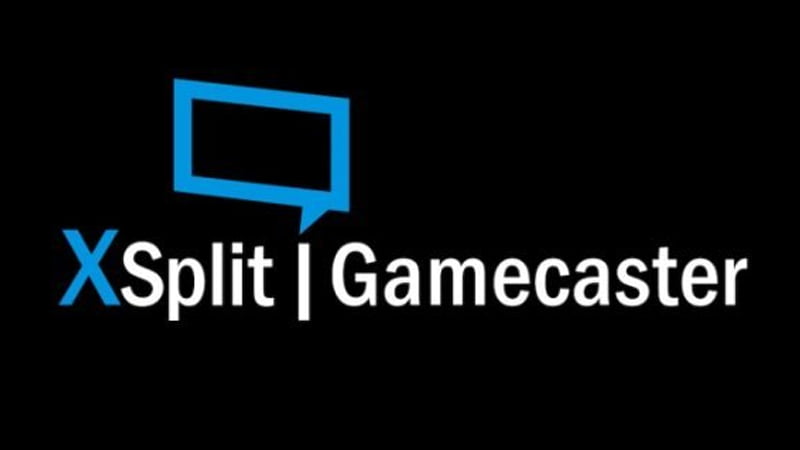 Another excellent tool for capturing unique gameplay on your Windows PC. There are free and paid versions of this game available. With the click of a button, XSplit Gamecaster allows you to easily broadcast and record your best gaming moments. It's simple, easy to use, and ideal for sharing your game experience with the rest of the world.
4. ShadowPlay – Gaming Record Software for Windows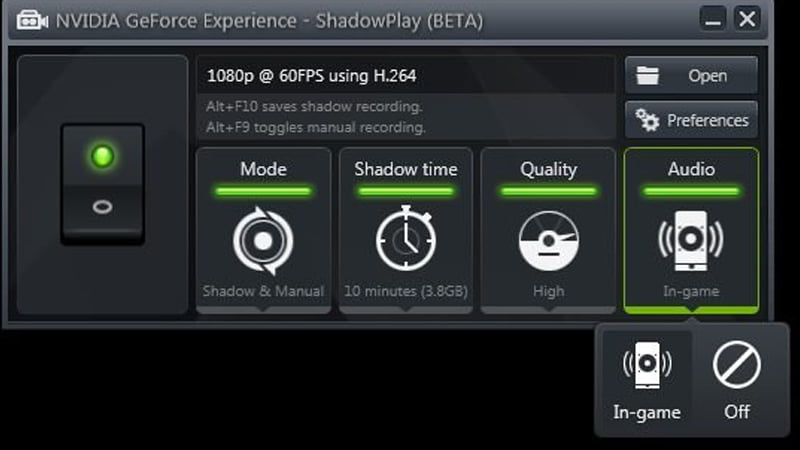 Nvidia Corp's GeForce Experience software includes this hardware-accelerated screen recording functionality for Windows PCs with GeForce GPUs. It can be set to record continuously, allowing the user to keep the video in the future.
5. Bandicam
This lightweight Windows screen recorder can record anything on your PC screen as a high-quality video. It also allows you to record a specific area of a PC screen or capture a game that makes use of the DirectX/OpenGL graphic technologies.
Bandicam will assist you in capturing a game with a high compression ratio while maintaining video quality close to the original work and provides performance far superior to other recording software that offers similar functions.
6. Fraps – Gaming Record Software for Windows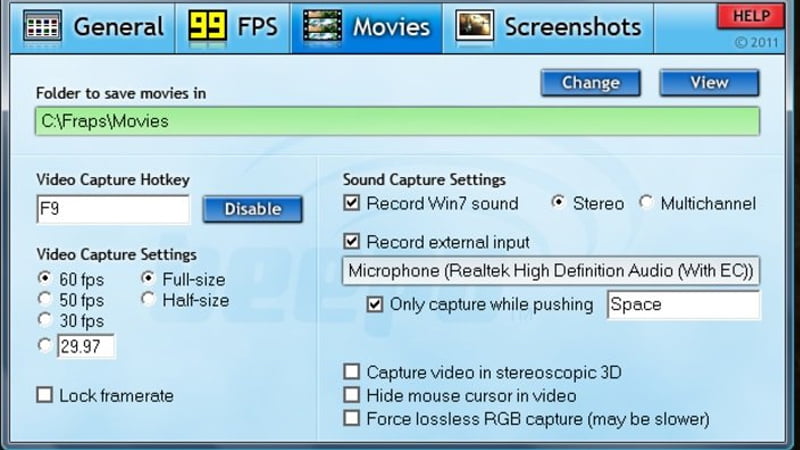 Fraps is a Windows universal application that can be used with games that use DirectX or OpenGL graphics technology. And fraps can record audio and video at resolutions up to 76804800 at frame rates ranging from 1 to 120 frames per second! Furthermore, all movies are recorded in high quality.
7. D3D Gear – Gaming Record Software for Windows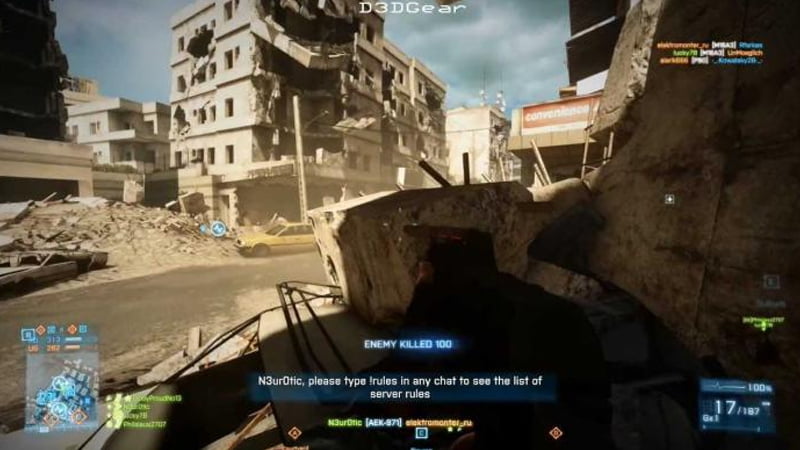 The D3DGear game recording function has a very little performance impact on the game and may not cause a game to lag or drop frame rate significantly. It is a PC game recording software with a high frame rate. It enables users to record gameplay to a movie without causing the game to lag.
The video recording software creates high-quality videos with file size. Furthermore, the D3DGear game recording function supports a microphone, Push-To-Talk, and face camera overlay recording.
8. Windows 10 Game Bar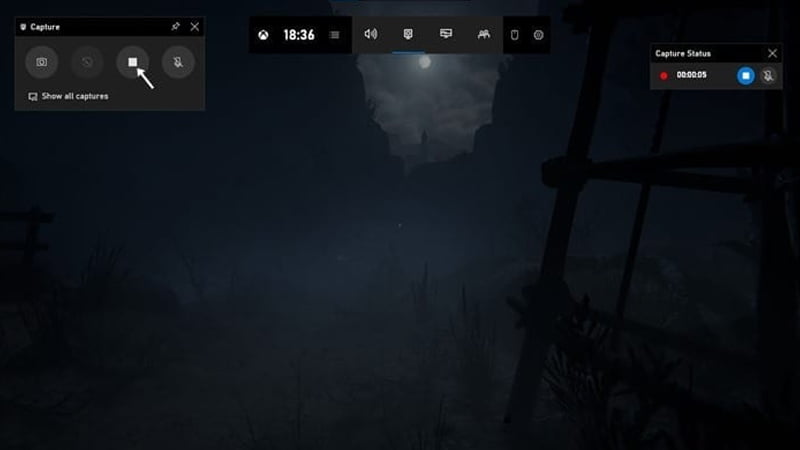 This is a pre-installed feature of Windows 10. While playing the game, press Windows Key + G, which will eventually open up a game bar. You can manually start or stop recording by clicking on the buttons. Other features of the new Xbox game bar include a hidden FPS counter, a secondary task manager, and much more.
9. Filmora Scrn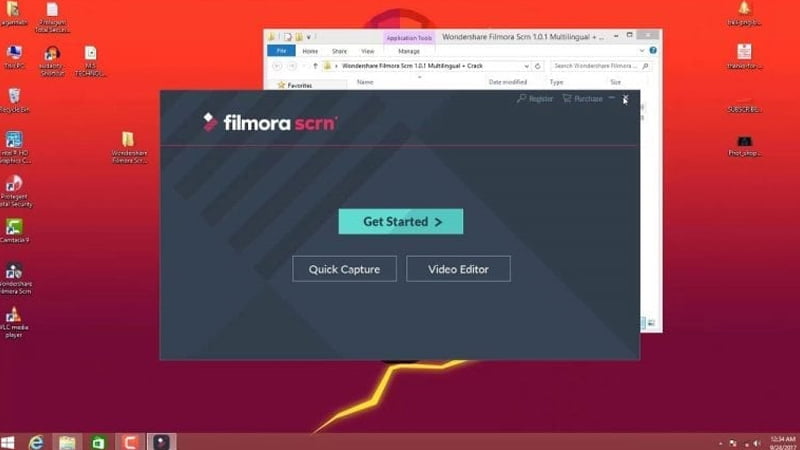 The tool allows you to record the entire screen or a specific area of the screen while also using the system audio, microphone, and webcam. One of the most notable recording features is the ability of Filmora Scrn to record fast-paced games at 120 frames per second, which is critical if you want an outstanding gameplay recording frame.
10. Ezvid – Gaming Record Software for Windows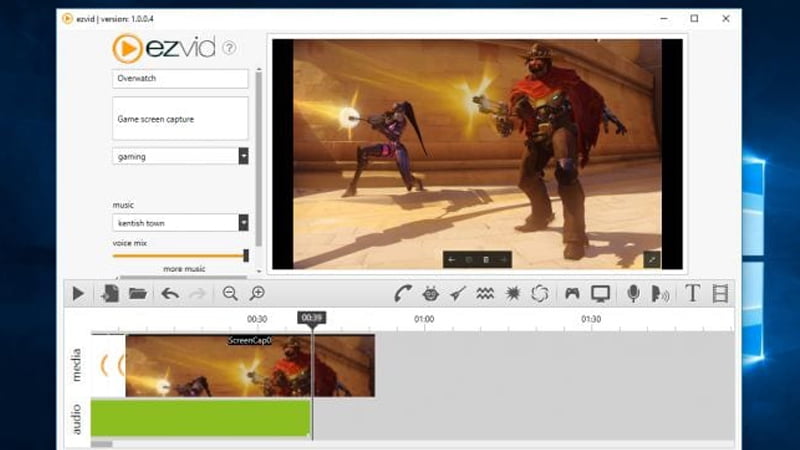 Ezvid is yet another free tool that can be used to record gaming videos. The app is free to use, but users can only record up to 45 minutes of gameplay. So, if you wish to record 2 hours of gameplay, Ezvid may fall short. The recorded videos, however, do not have any watermarks, and you can also record audio from the microphone.
Also Read: 10 Best Online Games for PC