Top 10 Horror Games For Your Android 2022. Let's face it; each of us has at least one acquaintance who enjoys being terrified. They enjoy viewing horror-themed films and television shows. Additionally, they use the same strategy when choosing games. Yes, we are discussing Android horror games.
There are a few good horror games you may play to receive a terrific thrill, but the horror game genre was never very common on mobile devices. Our users routinely send us notes recommending the top horror apps on Android.
Horror Games For Your Android
We have chosen to present a selection of the top horror games in this article, which we think everyone will enjoy playing. The majority of these top-rated horror games are free to download from the Google Play Store.
Horror Games For Your Android 2022
Here is the list of 10 Best Horror Games For Your Android:
1. Horror Hospital 2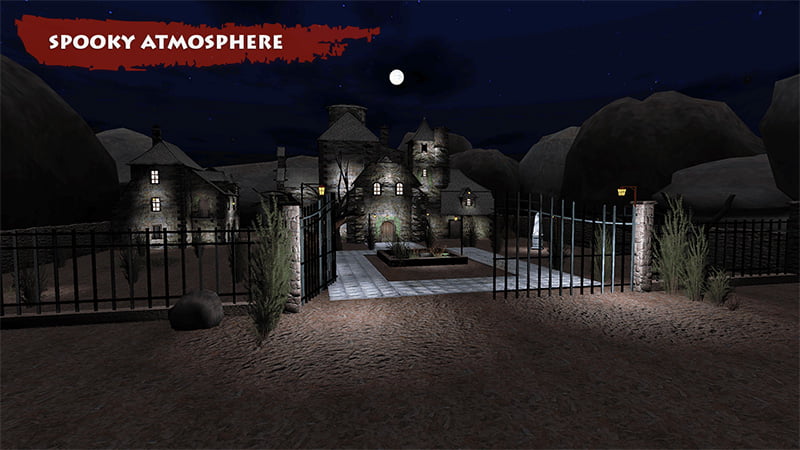 In Horror Hospital 2, the player is confined to a hospital corridor filled with fear and horrors. The gamer will experience a lot of supernatural events. To survive all the way to the end is the game's ultimate objective.
However, as the game progresses, the stages get considerably darker and more difficult. So, Horror Hospital 2 might be the game to play if you're seeking a horror adventure game with stunning graphics and an intriguing plot.
2. Five Nights at Freddy's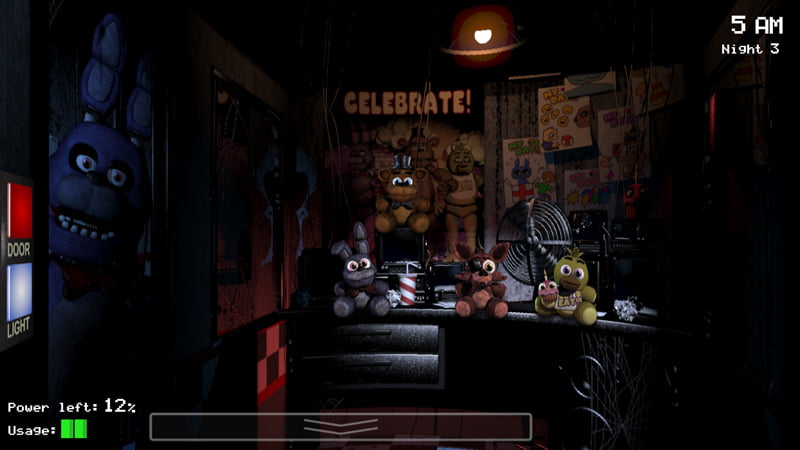 In the Android horror game Five Nights at Freddy's, you must stay alive for five nights at Freddy Fazbear's Pizza. You have to deal with unusual incidents that can frequently occur nearby during the five nights.
You take on the role of a nightshift guard whose duty it is to sit somewhere and scan surveillance footage for living robots. Jump scares are used in the game to try to create a terrifying environment, and it mostly works.
3. Bloody Mary Origins Adventure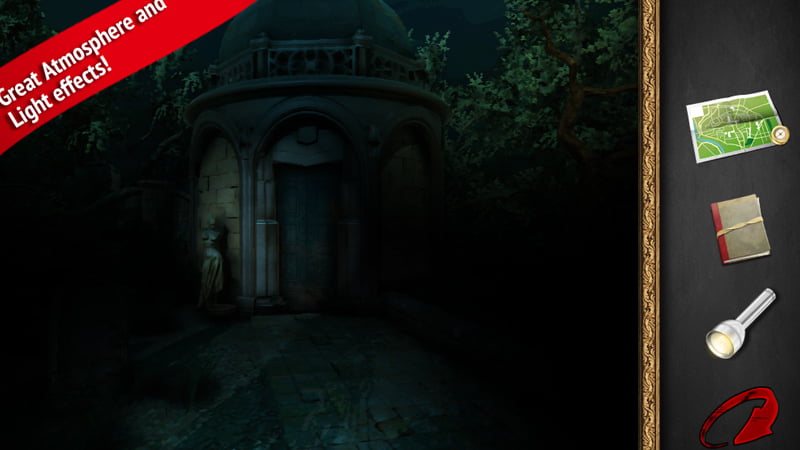 Even though Bloody Mary Origins Adventure isn't as well-known as the other one, it's still one of the top puzzle games with a narrative adventure available right now. It's essentially a horror game in which you take on the role of a detective trying to figure out how a girl named Mary died mysteriously and what is happening to her spirit.
There are some unexpected turns and twists you'll discover as you work through the puzzle and read more of the novel. Overall, Bloody Mary Origins Adventure is one of the best horror games available right now.
4. True Fear – Horror Games For Your Android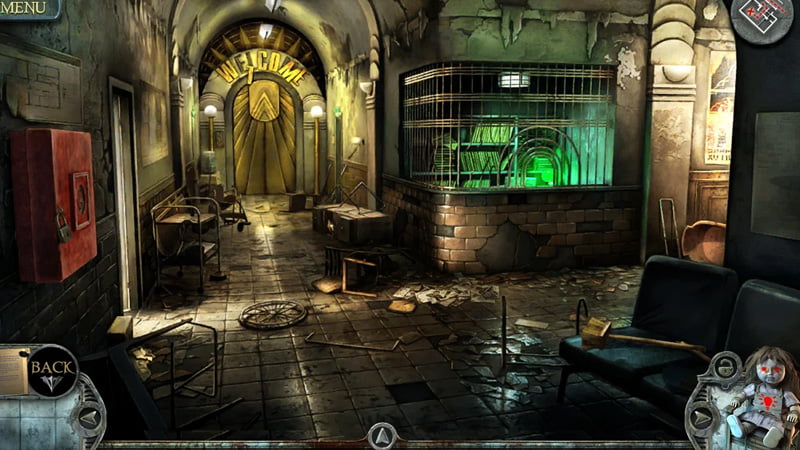 True Fear may be the game for you to play if you're one of the people that like playing horror adventure games for Android, especially late at night. In this game, the player must track down his sister, discover various mysteries, and flee the menacing darkness. There are in-app purchases in this free game. The fact that the game provides more than 20 riddles makes it more intriguing.
5. The Baby In Yellow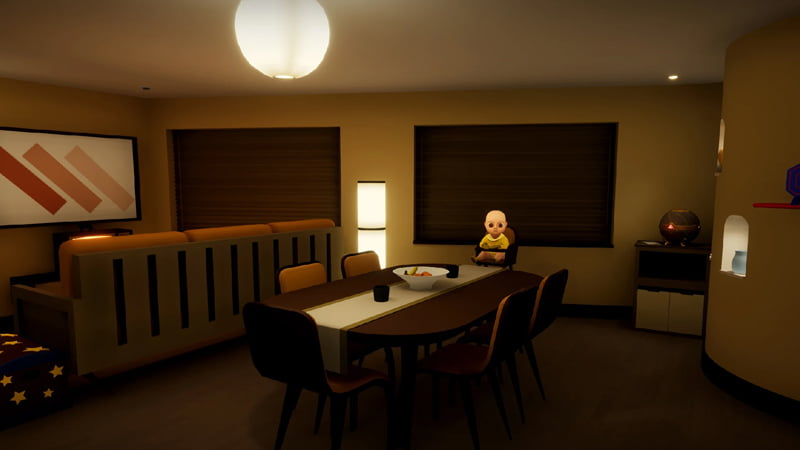 In the game "The Baby in Yellow," you take on the role of a babysitter who must take care of a little infant. The game may appear to be normal at first, but as you play, you notice something is strange and the baby you are seeing is not a typical infant.
We won't spoil The Baby In Yellow for you by giving away the plot because it contains many unexpected turns. You could spend hours playing this game because it has so many terrifying components. So be sure to check out The Baby In Yellow.
6. Evil Nun – Horror Games For Your Android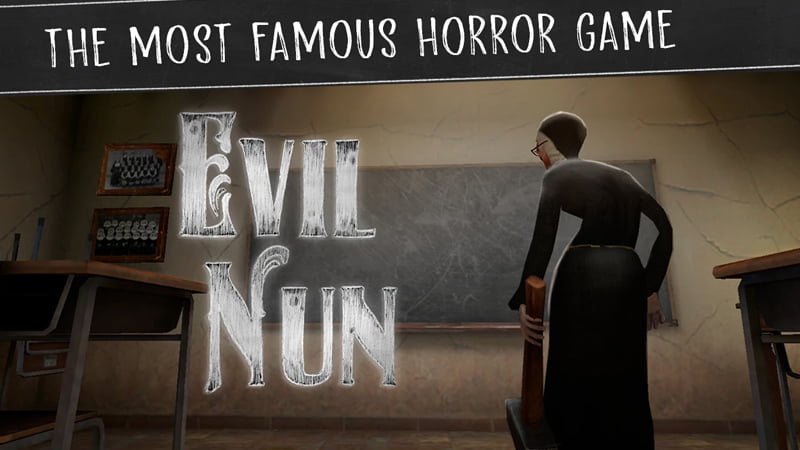 In this game, you will be stranded inside a school and must locate the exit. It's a game of hiding and seeks where you have to flee from the Evil Nun while also trying to conceal. Consequently, it's a great adventure, escape, and survival game. Apart from that, the graphics and environment of the game are spooky.
7. Death Park – Horror Games For Your Android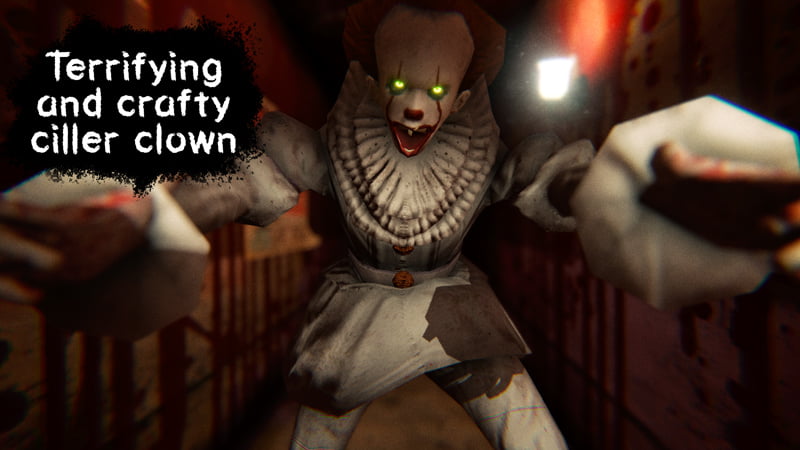 The terrifying killer clown is the actual evil in the horror game Death Park for Android. You must work through the puzzles in this game to discover the way out. The game's numerous possible outcomes make it intriguing. The course of the story will be impacted by your choices and actions.
8. Eyes – The Horror Game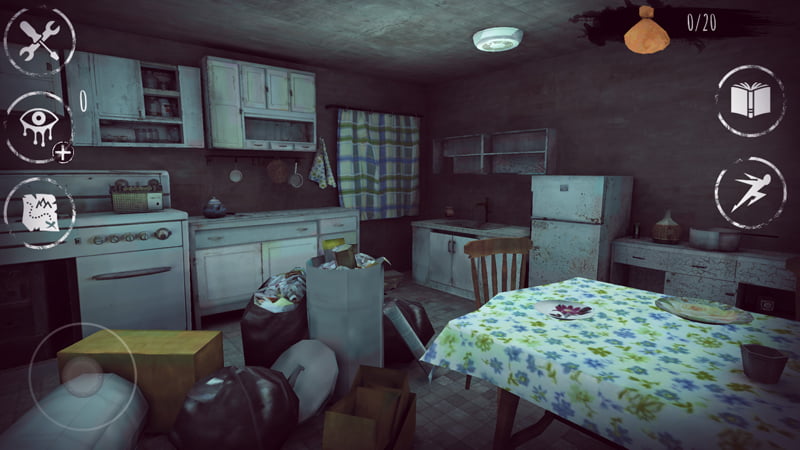 Then again, Eyes – The Horror Game is one of the most terrifying games available right now. The game's gameplay is straightforward; the player must enter a haunted home, steal money, and then escape. But it's not as simple as it seems. The haunted mansion is home to a terrifying evil that is lurking there.
9. Scary Mansion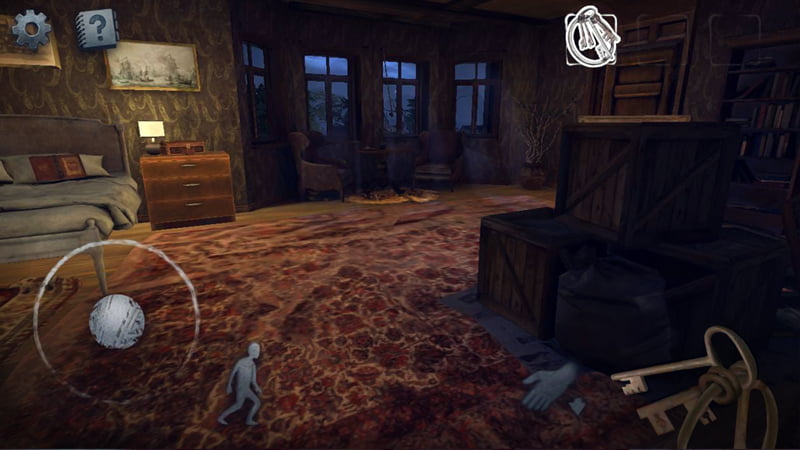 Scary Mansion is the only option if you're seeking for a crazy survival horror game for your Android. A terrifying hide-and-seek game with unsettling plot turns. In order to escape the house of violence and torture, you must overcome your fear, hide, run, solve riddles, defuse traps, and overcome other obstacles.
10. CASE – Horror Games For Your Android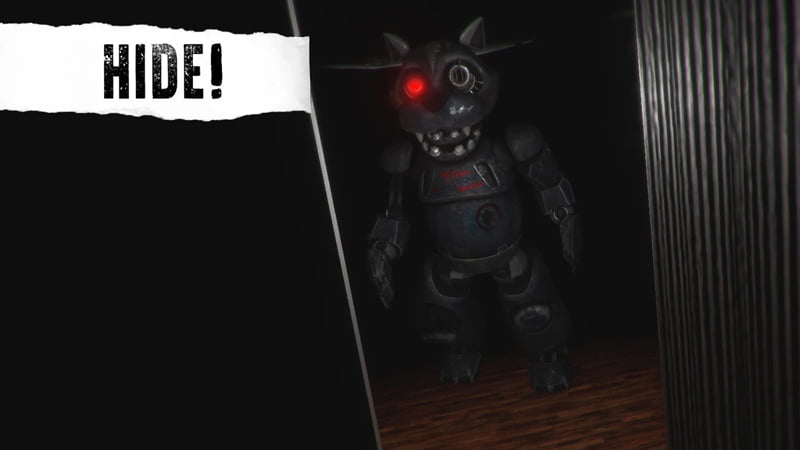 One of the top horror games for Android cellphones is CASE. In order to identify the escape route in this first-person stealth horror game, you must remain mobile while concealing, work out riddles, and pay attention to the auditory clues. The game's graphics were stunning, and it ranks among the hardest stealth horror games available for Android.
Also Read: Top 10 Battle Royale Games for Android 2022