Best Offline Game for Android. Many Android games require a mobile data connection to function. It seems like almost every game requires you to be connected to a web connection in order to function, whether it's for downloading content from a server like Clash of Clans or using it for DRM protection like most Final Fantasy titles.
Here are fifteen of the best offline Android games that don't even need Wi-Fi because not everyone has that luxury. If none of these appeals to you, Google Play also offers a selection of offline games. These comprise both more recent games like Subway Surfers and time-honored favorites like Fruit Ninja.
Offline Game for Android
Offline games are preferable because you do not have to connect your social media accounts, which eliminates the need to deal with unneeded emails or notifications. You can play games that do not require an internet connection even if you are traveling and do not have access to a stable network.
On the Google Play Store, Android has some of the best offline games. You've come to the right place if you're looking for the best offline games for Android. Here is a list of the best offline games for Android smartphones:
Best Offline Game for Android 2022
Here is the list of Best Offline games for Android:
1. Alto's Odyssey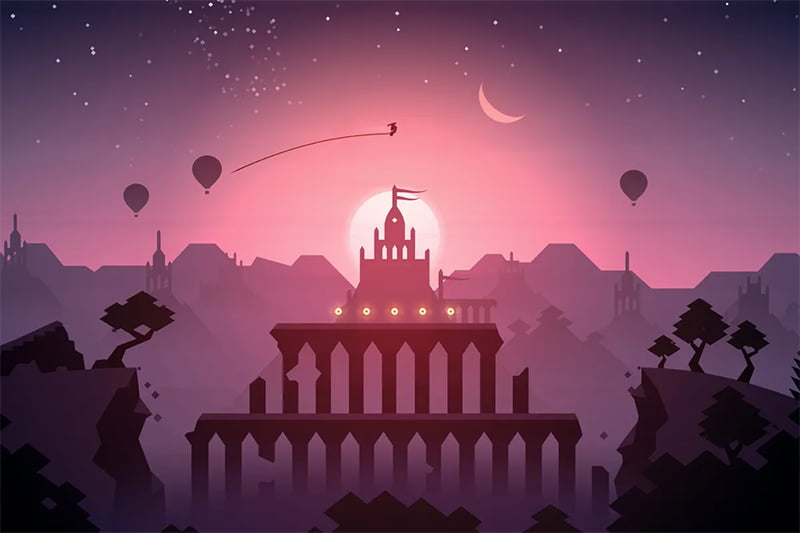 One of the most recent Wi-Fi-free offline games is Alto's Odyssey. It's an endless runner with side-scrolling. You ski down different slopes, perform different jumps, and gather lots of cash. The coins in the game's store enable personalization options. Additionally, you receive attractive, vivid images. Although they won't win any awards for realism, they are certainly appealing to the eye.
The mechanics are not too difficult. You advance on your own. The only actions that the player may control are jumping and airborne flips. Although there is advertising in the game, it is free. You can purchase coins to unlock personalization options or pay to have the adverts removed. One of the most played offline Android games is this one.
2. Crossy Road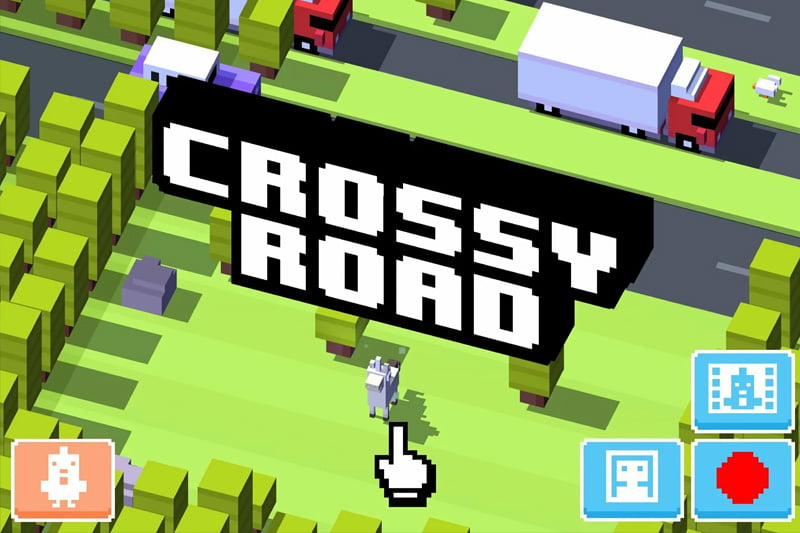 One of the most played mobile games is called Crossy Road. It's essentially the Frogger of the current generation of smartphone games. You lead a chicken over bridges, through rivers, and past numerous barriers. The game offers over 150 collecting characters, offline support, Android TV support, and local and online multiplayer (when you play online anyhow). It's a fun game that the whole family can enjoy. The majority of in-app purchases are for non-game-related cosmetic items.
3. Bloons TD 6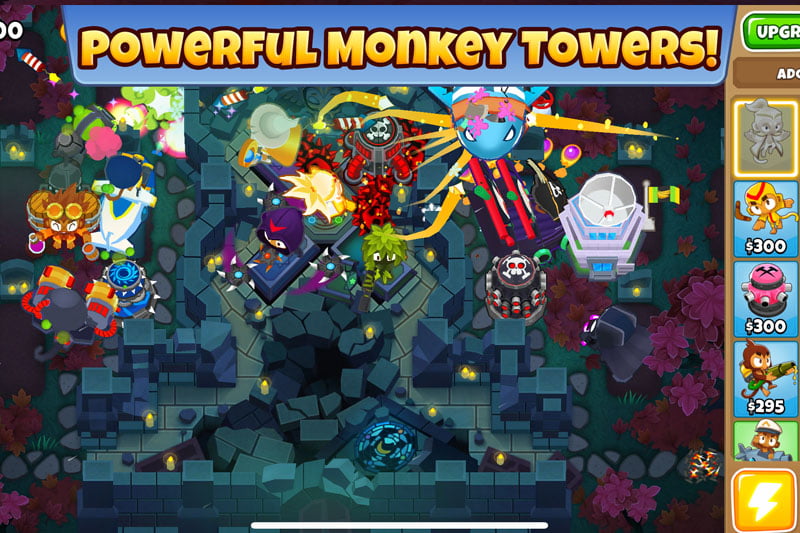 The most recent installment of the well-known tower defense series is Bloons TD 6. It plays very similarly to its forerunners. As the bad guys approaches, you set up towers along the path and defeat them. 20 maps, five upgrade levels, heroes, and 19 towers with three upgrade pathways each are all included in the game.
You also get a robust meta with lots of unique tower upgrades for different circumstances. Players also receive a variety of game types and challenges. The game can, of course, be played offline. With some extra (and optional) in-app purchases, it costs $4.99. It's undoubtedly one of the top two tower defense games released in 2018 so far.
4. Dead Cells – Offline Game for Android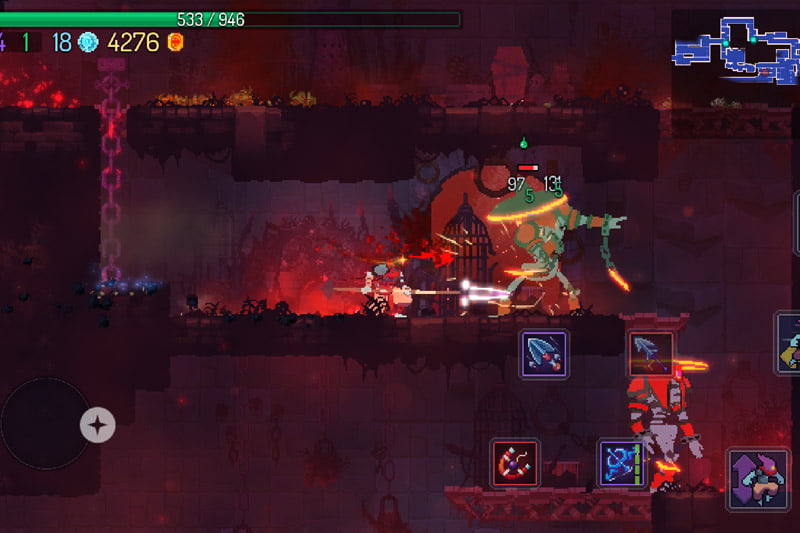 Roguevania is what Dead Cells is. You can explore however you like because of the game's non-linear gameplay and connected world. Along with entertaining hack-and-slash elements and some platforming, there is also the permadeath menace. The game also offers two modes (auto-hit and regular), unique controls, support for external controllers, and complete offline support. One of the harder games on the list, Dead Cells is still a lot of fun.
5. Friday the 13th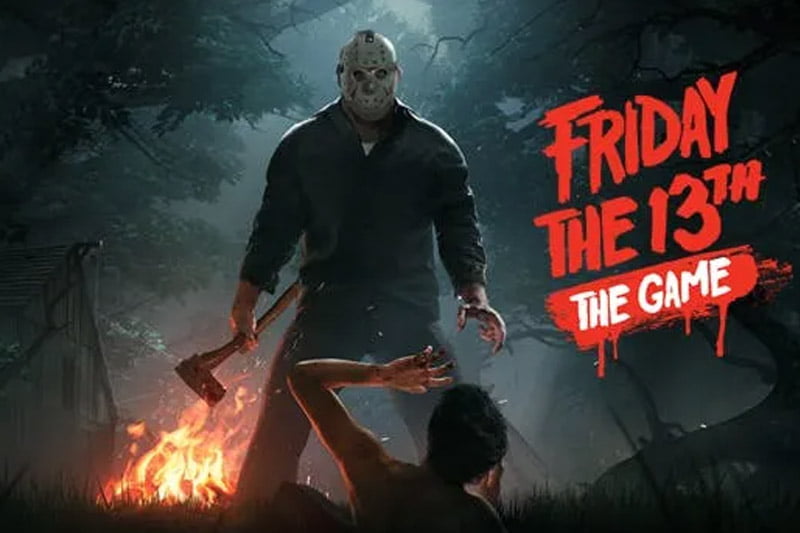 A horror-puzzle game with a great premise and lots of gore is called Friday the 13th. Playing as Jason Vorhees, you slay your way through more than 100 stages. You have to kill everyone while dodging the police, land mines, traps, and, oddly enough, rotary phones. It's an entertaining action-arcade game with gory and frightening components. This one is obviously not for youngsters, but it is a fun game that you can play offline.
6. Eternium – Offline Game for Android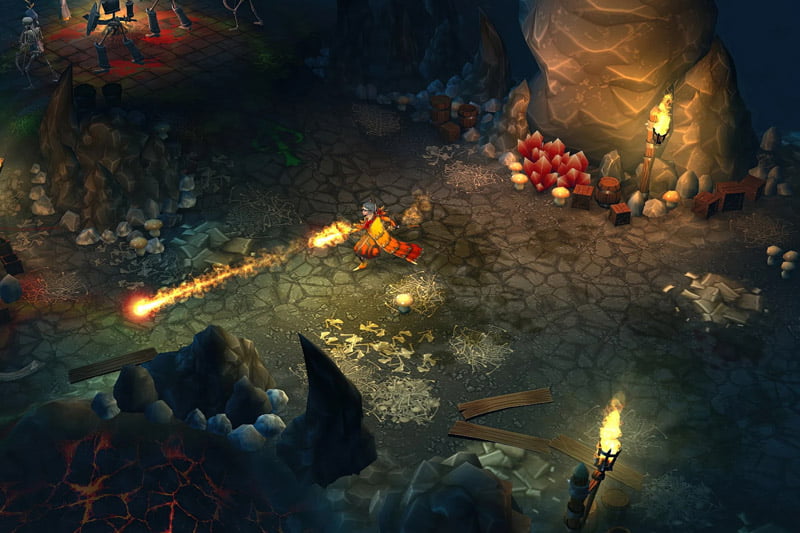 One of the few freemium RPGs that can be played without an internet connection is Eternium. An action role-playing game. You move around, use spells, take out enemies, and explore various dungeons and ruins. Of course, there is also a plot, a tonne of loot to find, and a tonne of activities. It has the typical mobile action RPG gameplay.
To play anything, though, you don't need to connect to a server. However, you must make sure that the most recent content is downloaded. If not, the game might not operate as intended. Although it is a freemium game, it is not overtly one. There's a good reason why it's one of the most popular action RPGs on mobile.
7. GRID Autosport – Offline Game for Android
One of the newest racing games, GRID Autosport, supports offline play. Additionally, it fully supports controllers and offers a huge amount of unlockable material and races to play. The $9.99 price tag includes all of the DLC from the PlayStation 3 and Xbox 360 versions of the game.
You also get a variety of race kinds, outstanding graphics, and gameplay that is above average. This is one of the few decent mobile racing games that support controllers and offline play, and it doesn't have many flaws.
8. Kingdom Rush Vengeance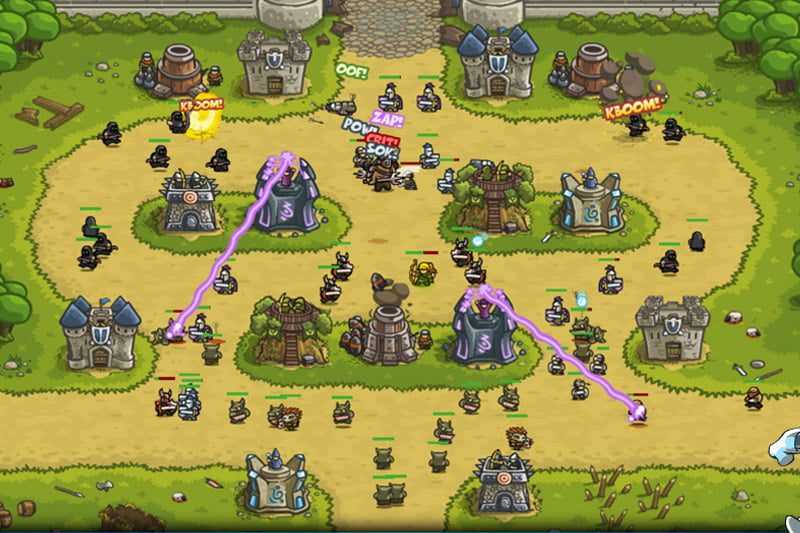 Among the best tower defense games of 2018, Kingdom Rush Vengeance is also remarkable. The most recent title in the well-liked Kingdom Rush series plays similarly to its predecessors. To destroy every bad man, you erect towers and heroes along a road. There are several towers in the game, 16 stages, 35 enemies, 30 upgrades, and more than 50 achievements.
Yes, it is also playable offline if necessary. The cost of the base game is $4.99. You can make optional in-app purchases for things to aid in winning different games. However, there isn't an online multiplayer option, thus it's not a pay-to-win game. If you utilize Google Play Pass, it is also available and extremely difficult.
9. Quizoid – Offline Game for Android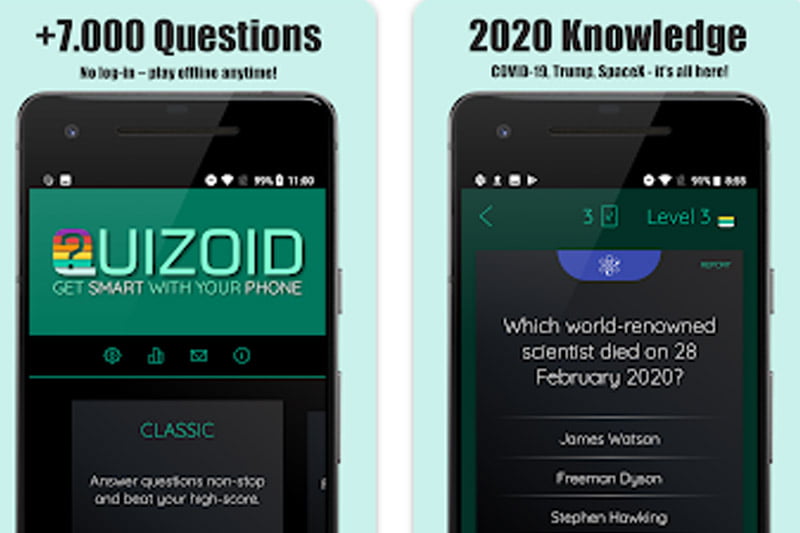 In the straightforward quiz game Quizoid, you are asked questions and must attempt to respond. It boasts more than 7,000 questions at various levels. The creators intend to add more. Additionally, there are more than a dozen categories, three game modes, and numerous in-game suggestions to assist you in determining the solution.
You can also play it entirely offline, as suggested by the fact that it is mentioned on this list. If you choose to purchase the pro edition of the game, you can get an additional 3,000 questions as well as some other benefits. For fans of quizzes, it's one of the better offline Android games.
10. Stardew Valley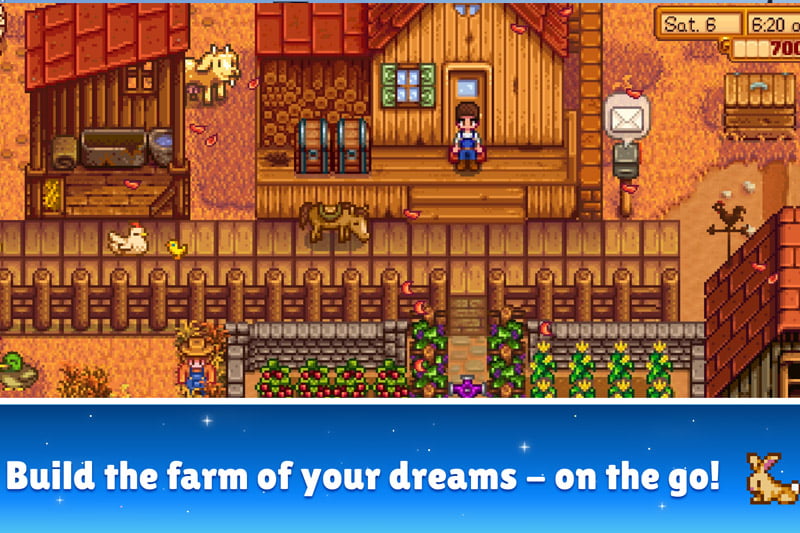 One of the very great video games in recent years is Stardew Valley. If you need controller support or offline support, it also has those functionalities. The game combines an RPG with an agricultural simulator. You cultivate your land, fish, interact with the community, and rehabilitate your farm to its former glory. This game hits all the right notes with its endearing retro aesthetics, especially given that it is a PC port. Members of Google Play Pass can also play this game for free.
Also Read: Top 10 Battle Royale Games for Android 2022