How to Fix iPhone 13 GPS Problems. The iPhone 13 frequently loses GPS data while navigating. It won't show the proper location all of a sudden. As a result, the iPhone is no longer viable as a GPS navigation device. Is anyone else having this issue?"
How to Fix iPhone 13 GPS Problems
Is your iPhone's location inaccurate, or is there no signal? Such inquiries are popular in a variety of venues. Indeed, iPhone GPS not working is a common occurrence, especially when the iOS system is updated. Here are seven methods you can try to resolve iPhone GPS issues caused by incorrect settings or the iOS system.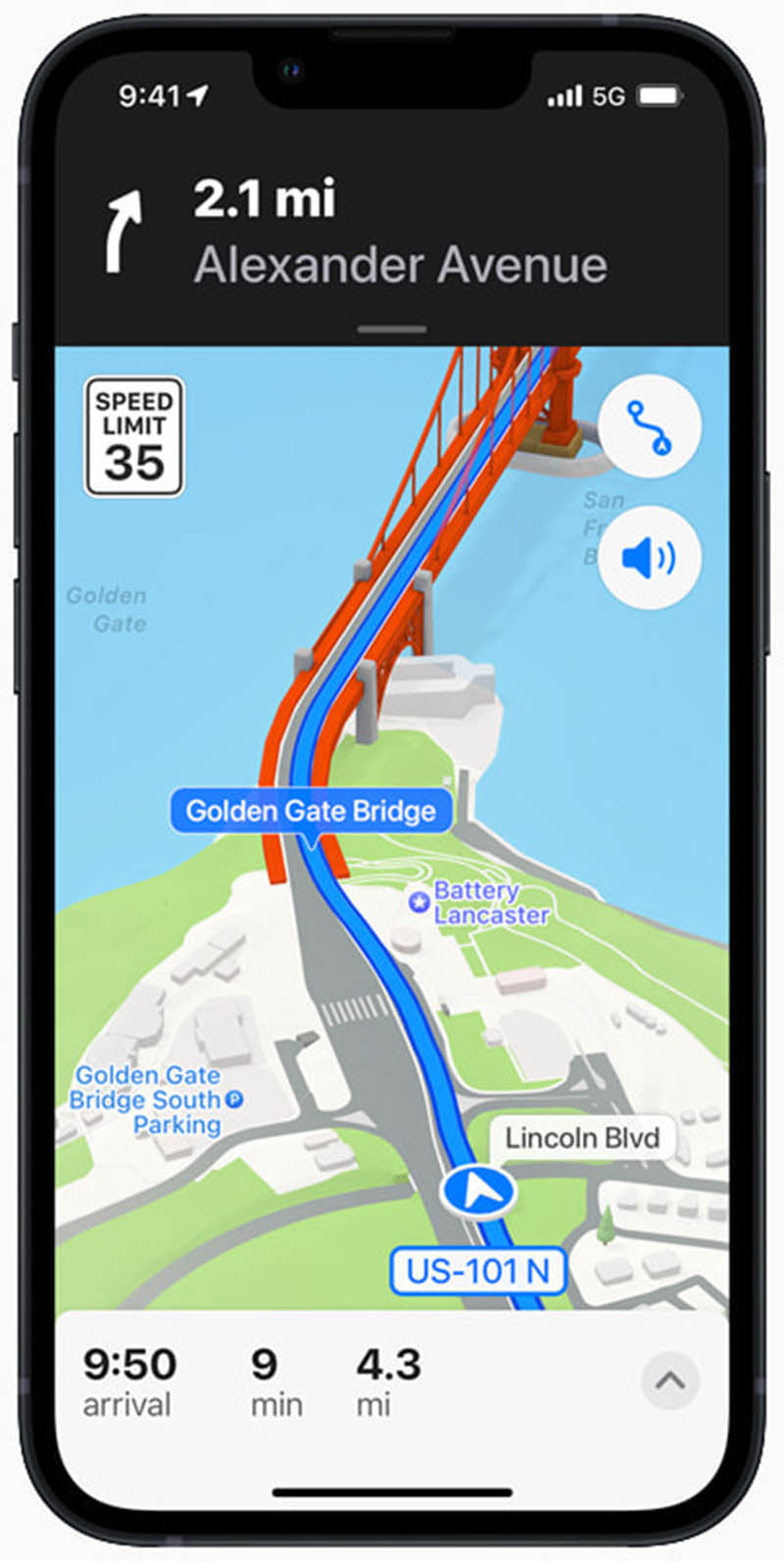 List of 6 Methods to Fix iPhone GPS Not Working
Before we begin, you should run a few quick checks. For example, ensure that Location Services is turned on. Go to Settings > Privacy > Location Services and make sure that your favorite apps are allowed to use location services. Alternately, toggle Airplane Mode, Wi-Fi, and Cellular Data on and off.
Is your iPhone's GPS still not working? You might try the following methods.
Method 1: iPhone Soft Reset When GPS on iPhone 13 Doesn't Work
The iPhone GPS issue may be caused by a software issue; you can try to soft reset the iPhone to resolve this issue. To perform a soft reset on your iPhone, follow these steps:
Hold down the power and home buttons at the same time until the Apple logo appears. When you release the buttons, your iPhone will restart normally.
Method 2: Deactivate LTE
Disable LTE by going to Settings > Cellular > Cellular Data Options > Disable LTE. Then, test your GPS to see whether it works. If it does, you can utilize GPS until your requirement is met, then re-enable LTE.
If turning off LTE does not resolve the issue, enable LTE and try again to see if GPS has returned.
Method 3: Reset Network Settings
Updating your network may potentially resolve the GPS not working issue. You may reset your network settings by going to Settings > General > Reset > Reset Network Settings.
This feature will clear your saved WiFi passwords as well as your current cellular and Wi-Fi network settings, including saved networks and VPN settings. It will not remove any of your data.
Method 4: Reset Location and Privacy
To reset all of your location settings to their factory defaults, navigate to Settings > General > Reset and select Reset Location & Privacy. When you reset your location and privacy settings, apps will no longer be able to use your location unless you grant them access again.
Method 5: Battery Drain
The first solution for this issue, which appears to be effective for a few of our users, is to completely drain the iPhone battery and then recharge it with the original wall charger. Only after a full charge should you use the GPS features again. This technique only worked for a short time before the difficulties reappeared for the majority of folks.
Method 6: iPhone Restore
The most effective way to fix iPhone GPS not working is to restore the iPhone from iTunes. This procedure will remove all of your iOS device's settings and data; therefore, you must back up your iPhone before attempting this method.
Start iTunes on your PC and connect your iPhone; once the device is found, choose "Summary".
To reset your iPhone, select the "Restore iPhone" option.