10 Best live wallpaper apps for iPhone 2022. Best live wallpaper apps for iPhone. For a myriad of purposes, iOS 15 is a significant upgrade. More home screen widgets are among the numerous new capabilities in iOS 15, make sure to take your iPhone's personalised home screen customizations even farther. When it comes to a personalised home screen layout, the wallpapers you choose for your iPhone play a big role in the look and feel of your home screen.
Best Live Wallpaper Apps for iPhone 2022
We've covered iPhone live wallpaper apps for AMOLED screens, anime wallpapers, and apps for creating your own live wallpapers in this article. In addition, native live wallpapers for iPhones will be discussed. You can easily navigate through this article by using the table of contents, as usual.
List of 10 Best live wallpaper apps for iPhone
Here are the 10 best live wallpaper apps for iPhone, whether you're seeking for some amazing backdrops to decorate your home screen to your heart's content or just want to expand your bank of themes and wallpapers.
1. Live Wallpapers Forever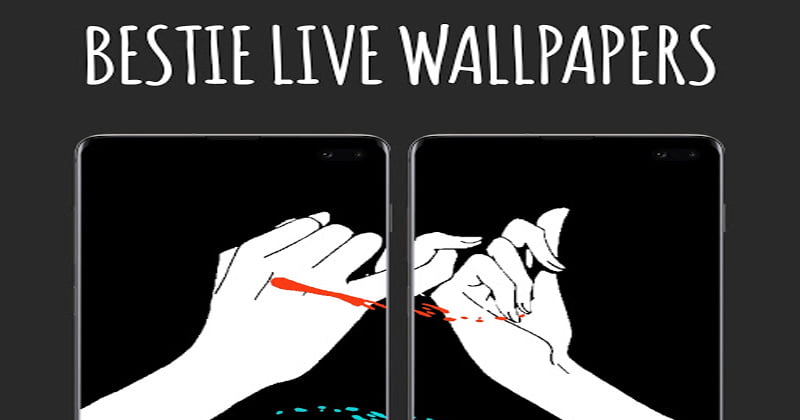 The Live Wallpapers Forever app is one of my favourite live wallpaper apps for iPhone, with a wide assortment of live wallpapers ranging from muted to boisterous. The software is well-designed, with numerous classifications to help you select your favourite live wallpapers.
There's a section for you, along with sections for Most Popular, Free, Trending, Abstract, Animals, and more. This site has a nice assortment of wallpapers. The only issue I have with this software is that unlocking the pro version, which removes the adverts and allows you to access to all of the premium wallpapers, is a little pricey.
2. Back Lite- Live Wallpapers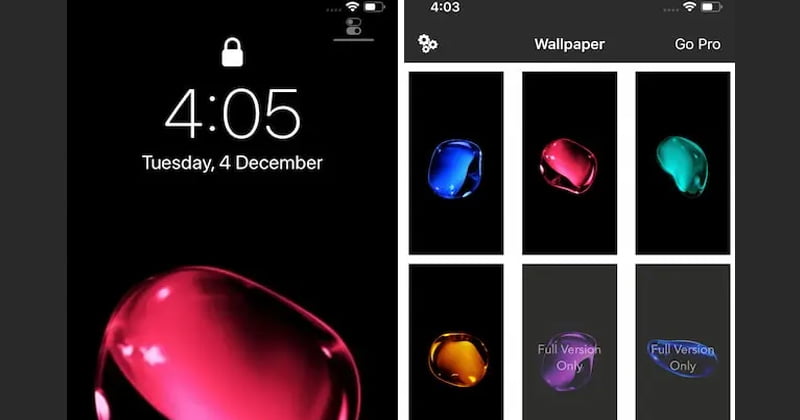 This could be the finest live wallpaper for you if you have the latest iPhone X, iPhone XS, iPhone XS Max, iPhone 11 Pro, iPhone 12 Pro, or iPhone 13 Pro models. Because all of these phones have an AMOLED screen with individually lighted pixels, a black wallpaper will help you save battery life while also looking great. The Black Lite – Live Wallpapers that I'm showing you today feature a set of completely black wallpapers with a live morphing jewel in the centre.
On AMOLED screens, the wallpaper looks just stunning. A few wallpapers are free and available, but the most are behind a paywall. Fortunately, the pro version is moderately priced, so you won't have to shell out a lot of cash.
3. WOW Pixel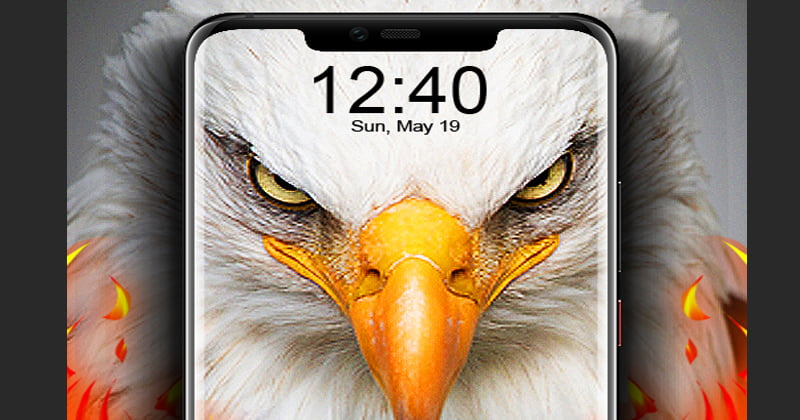 This live wallpaper will be just up your street if you like retro pictures. Wallpapers from 8-bit adventures can be found in the WOW Pixel live wallpaper programme. There are a few notable heroes, each with their unique tale arc depicted in the live wallpapers. The live wallpapers on this page are all about expressing feelings.
There are multiple wallpapers to speak your mind, whether you are angry, sad, or glad. The best part is that these live wallpapers look great not only on iPhone X range of devices, but also on iPhone 6s and future generations such as the iPhone 7, iPhone 8, and others. The app is, however, extremely pricey, with weekly subscriptions starting at $3.49.
4. IntoLive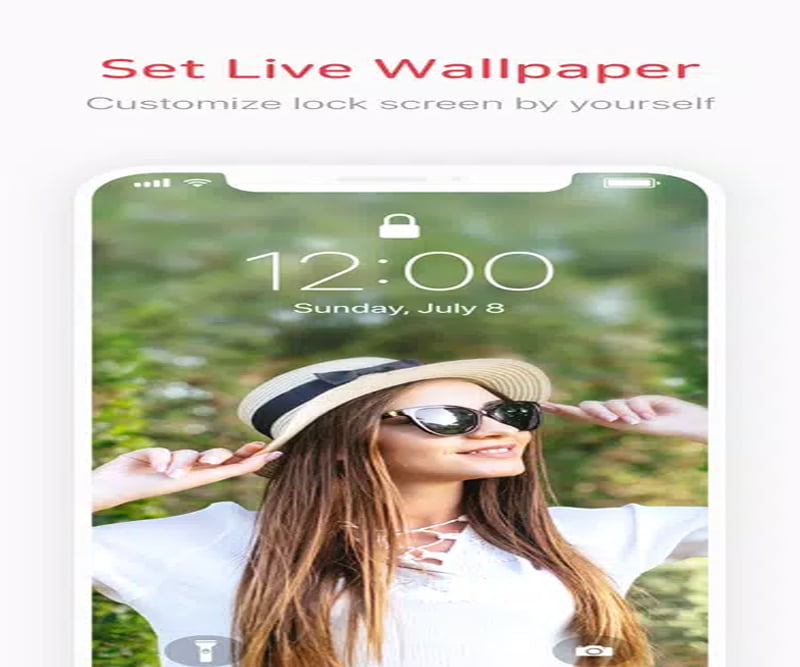 If you want full influence over your wallpapers, try the intoLive app, which is a live wallpaper creation system that lets you turn your films and GIFs into live backgrounds. You may transform any movie or GIF into live wallpapers, which look fantastic.
You may also use your Mac to make GIFs and use them as live backgrounds. The good part about this programme is that making live wallpapers only takes a few seconds. The intoLive app's live wallpapers look amazing on any new iphones, from the iPhone 6s to the most recent iPhone 12 and 12 Pro models.
5. Zedge – Best live wallpaper apps for iPhone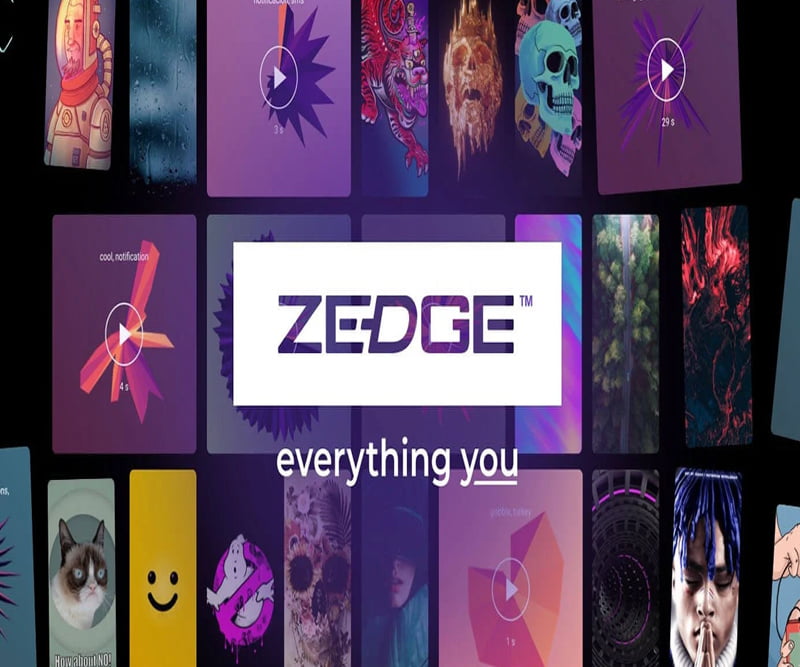 Zedge is a well-known name in the wallpaper business, and the Zedge app for iPhone includes a plethora of free iPhone wallpapers. Although Zedge has a large number of live wallpapers, the most of them are not available for download. To obtain live wallpapers from Zedge, you'll need 10 zedge credits.
The software now gives you 10 credits for free, allowing you to download one live wallpaper without spending any fees, but you may purchase additional credits to get even more wallpapers. The credits are also moderately priced; 500 credits are available for $0.99.
The live wallpapers on Zedge are created by verified creators, and the app has a massive collection of wallpapers to pick from. So, no matter how you're feeling, you'll be able to locate a live wallpaper for your iPhone on this app.
6. Kappboom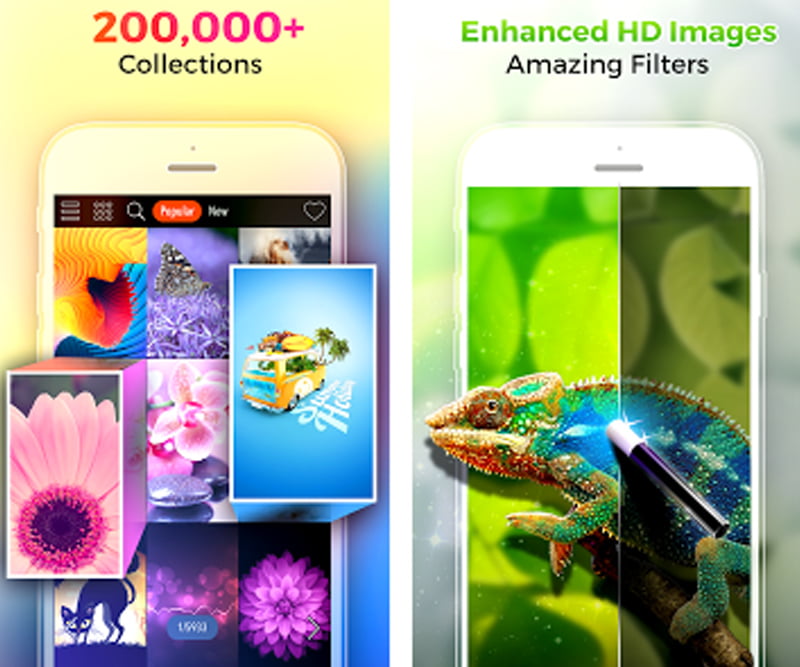 Kappboom is a one-stop shop from which you can find high-resolution iPhone wallpapers. Whether you have an iPhone Xr or an iPhone 12 small, you may discover wallpapers that properly fit the screen. The programme includes roughly 200,000 wallpapers in its database, but the number of Live wallpapers is limited. There are approximately 40 high-quality wallpapers available. You can find cityscapes, monuments with timelapse, auroras, and abstract objects doing their own thing as live wallpapers.
Even while I love the quality of the wallpapers, I would have preferred to browse the Live Wallpapers database by category. The programme is free to download in either case, and you can pay for a subscription if you want to use it for more than just Live wallpapers.
7. Gravity Fluid slime Simulator
This programme is more of an interactive simulator in where you can experiment with various slimes, fluid colours, and circular objects. There are a total of 15 distinct simulators from which you can make Live Wallpapers. If you so choose the Slime, for example, you may start filming a brief clip and save it to your Photos app as a Live Photo.
Gravity Fluid Slime Simulator is a free programme, however if you want to make Live Wallpaper, you'll need to pay $4.99 per month for a membership.
8. Alive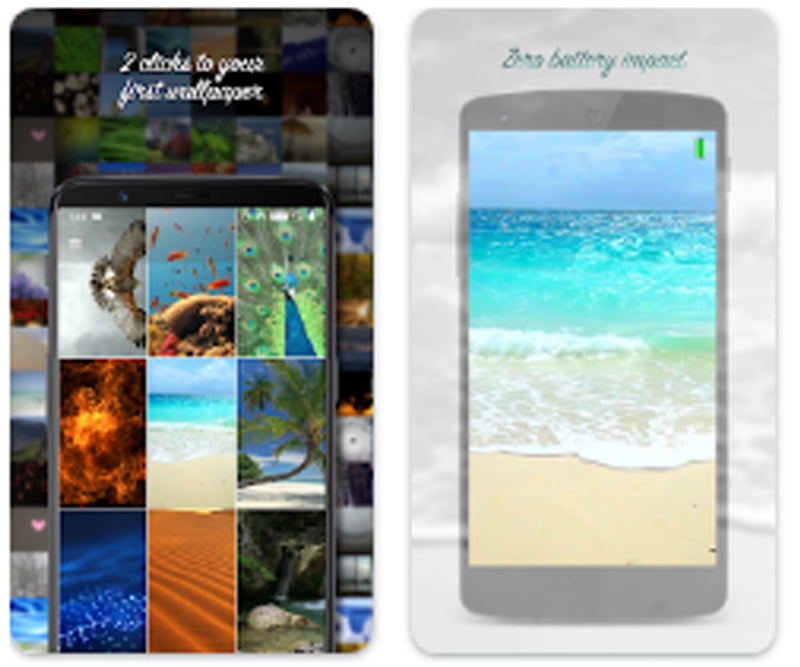 Alive is a Live Wallpaper software that features a hand-selected assortment of wallpapers selected by the editorial team. Amazing wallpapers may be found in 12 various categories, including entertainment, animals, motorsport, style, flags, cities, and more.
In addition to the standard collection, the software allows you to build your own Live wallpapers. It is divided into two parts: one where you may make Live Wallpapers from your own films, and another where you can make Live Wallpapers using pre-made designs. There are more than 200 layouts to pick from, with fresh content being uploaded on a daily basis. Alive is free with limited features, but you may access all of them by paying $3.49 per week for a subscription.
9. Wallpapers Central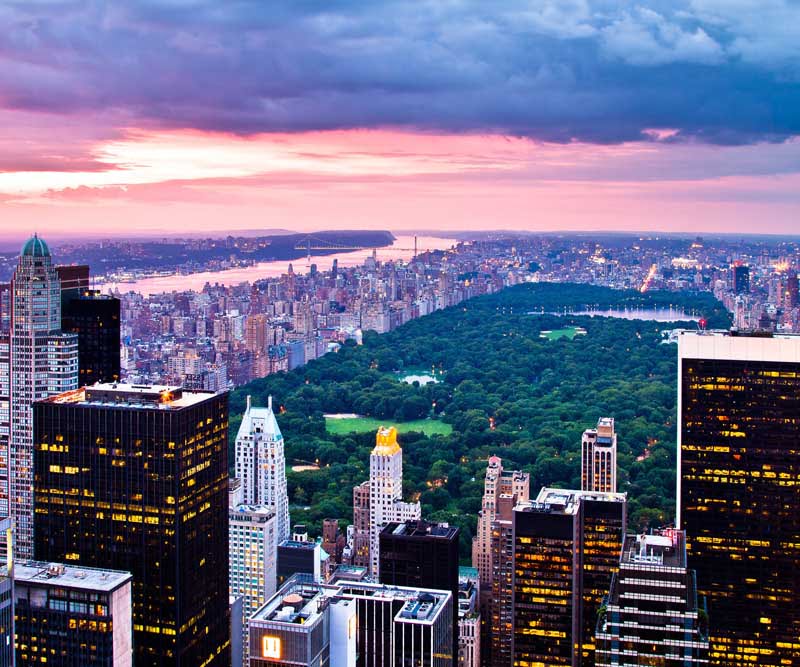 Wallpapers Central has long been a big favorite because they're the only place where you can get unique Apple Wallpapers. Either you're looking for iOS 14 wallpapers or iPhone SE wallpapers, Wallpapers Central has them all. The app has every single Live Wallpaper of every iPhone released with a collection of Live Wallpapers. Magsafe animations, special wallpapers, and a slew of originals are all included.
Wallpapers Central Pro users have access to Live Wallpapers, and the Pro subscription costs $4.49 for three months or $14.99 for the rest of your life.
10. Live Wallpapers Maker – Best live wallpaper apps for iPhone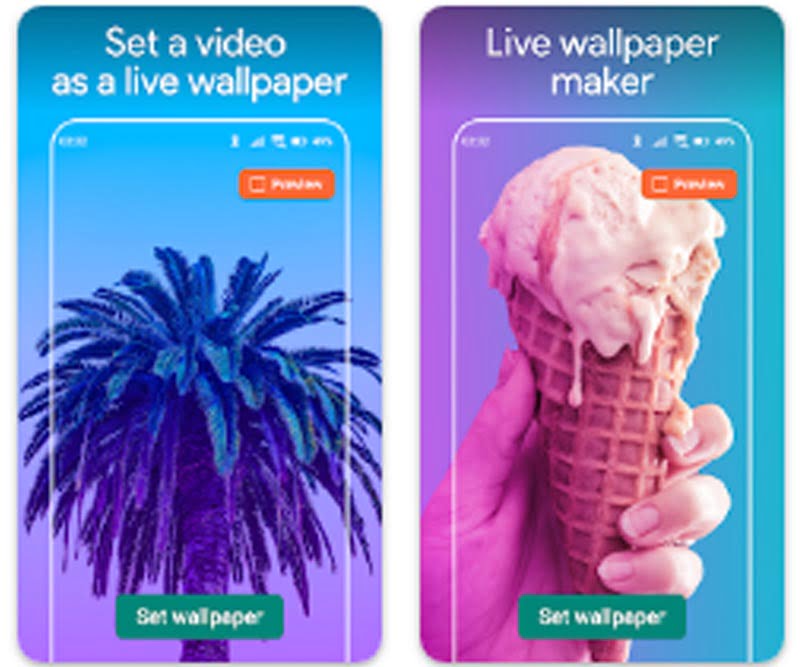 With this function, this software produces high-quality live wallpapers for iPhones. It's a simple programme that lets you make live wallpapers out of your images. Furthermore, Live Wallpaper Maker allows you to create inspirational live wallpapers with quotes and sayings.
This live wallpaper software for iPhone includes attractive app icons, themes, and widgets to enhance the look of your screen. It also includes a free video editor for editing or changing your live wallpapers. In the wallpaper collection, there are numerous free HD and 4K wallpapers to select from.