10 Best Location Sharing Apps for Android in 2022. It can be extremely stressful to be unable to contact your loved ones unexpectedly. In such instances, especially with children or people, the best phone tracker apps can be really beneficial. These phone location tracker applications are developed for extreme circumstances to assist you in identifying the person's last active position, or if the phone is still connected to the internet.
Best Location Sharing Apps for Android
You can even find the person's real-time location with some apps. Install any of the top destination apps that we will cover later to soothe your anxiety if your loved ones are late or to verify they are on the proper route.
Also Read: 10 BEST LOCATION SHARING APPS FOR IPHONE
List of 10 Best Location Sharing Apps for Android
We have compiled a list of the finest phone tracking applications. To provide a more efficient experience, several of these best free apps can even support wearable devices such as smart bands. So, if you're shopping for the perfect track my phone Android and iOS software, stick around until the end of this blog. Here is the list of Top 10 Best Location Sharing Apps for Android.
1. Waze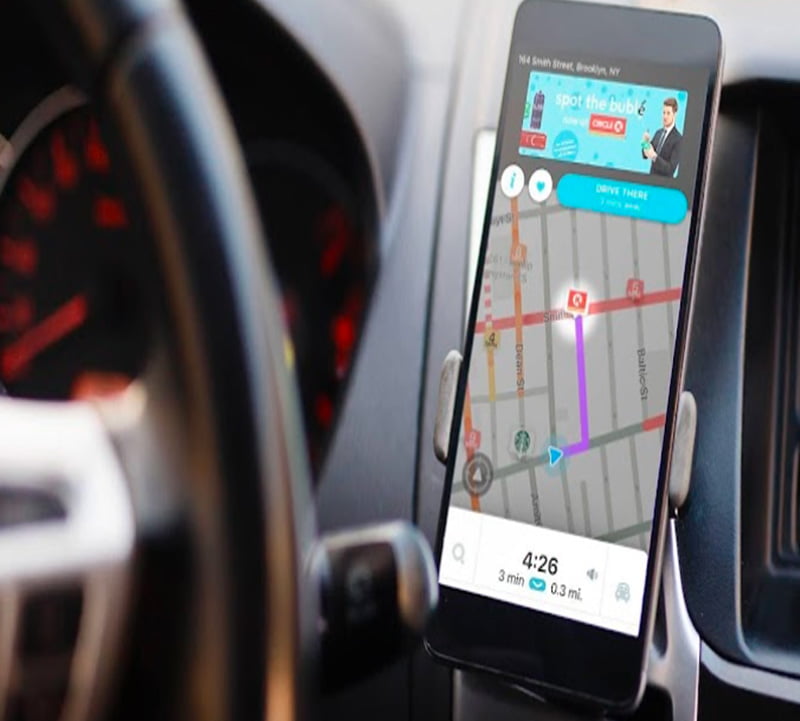 Waze is a GPS programme that helps users find routes and traffic updates. It is one of the best free location trackers on the market. The location tracker software also includes functions such as detecting parking spots to prevent parking charges, notifying you if construction changes are to be made along the route, and more.
The software also allows you to listen to your favourite music and supports voice controls. As the greatest family tracking app, it now values each user's privacy. Thus, in order to track a family member, they must reveal their whereabouts with you. You will be able to track them in real-time for a limited time this manner.
2. Isharing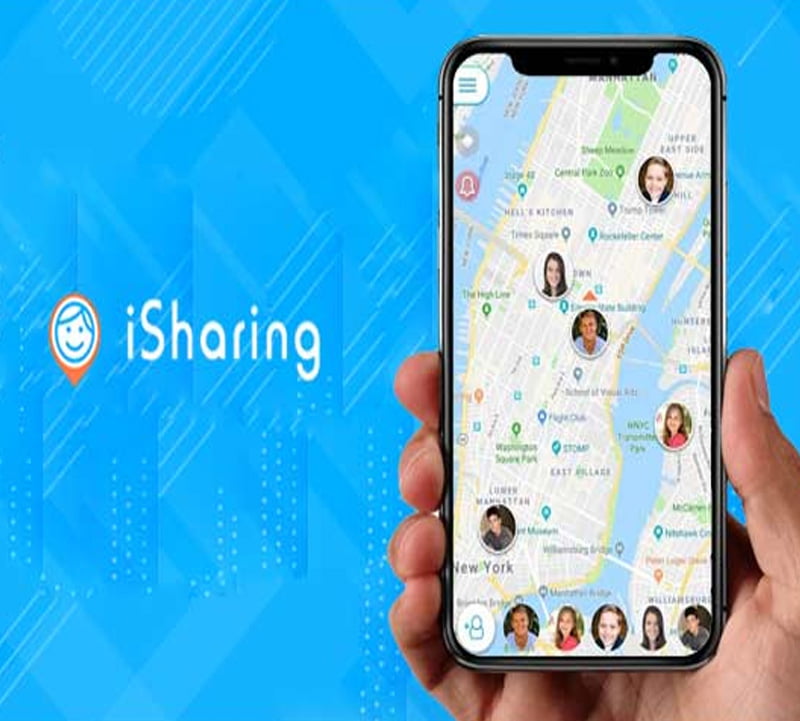 iSharing, the best location monitoring app, includes features that add an extra measure of protection for you and your family members. With the GPS tracker, you can track family members in real-time and in privacy.
There are also extra capabilities such as receiving alerts when your family member departs or arrives at a destination, receiving alerts if they are nearby, sending panic alerts, and more. length of time.
3. Map My run by umder armour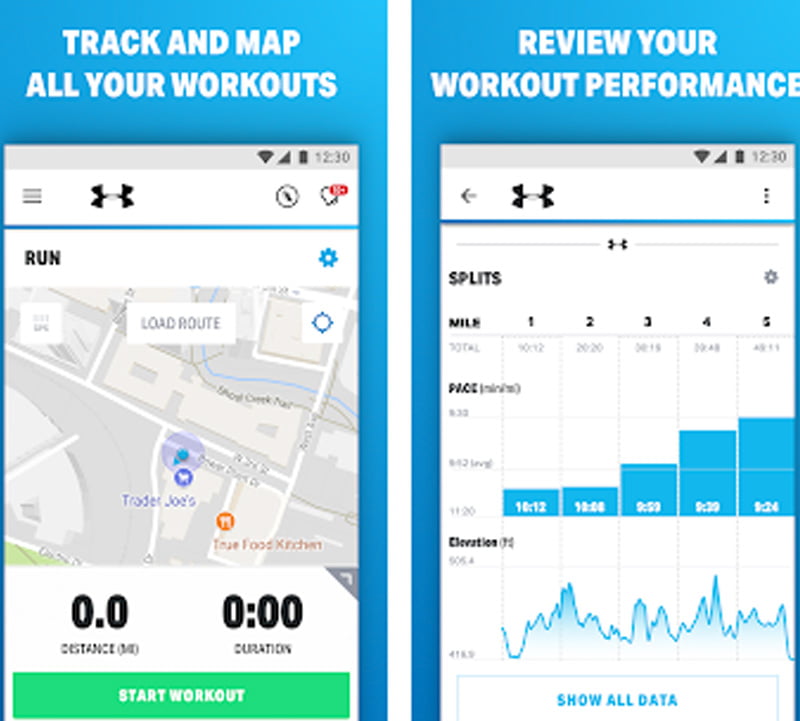 If you've ever wondered what the greatest phone tracker app is, Map My Run by Under Armour, one of the finest tracker apps today with superior wearable possibility exists, is your answer. This app is an excellent training companion, recording all of the crucial facts and matrices from your activity for precise analysis.
You will be able to perfectly track your workouts using characteristics such as stride length, foot strike angle, and ground contact duration, making required alterations for better outcomes.
Map My Run is fully integrated and can be synchronised with the majority of wearables, including Google Fit, Android Wear, Garmin, Fitbit, Suunto, and others. It also has under armour connected shoes to serve as an extra pair of eyes during your training.
4. Follow Mee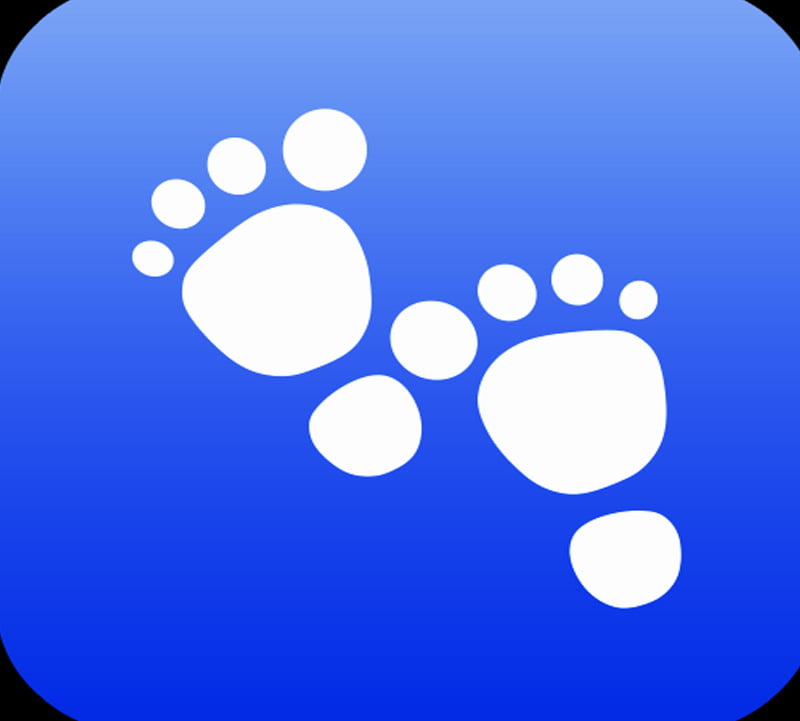 If you've ever wondered how to monitor a phone without the owner knowing, this fantastic programme that turns your smartphone into a GPS tracking device is the tool for you. You can install this software on any smartphone and track its position and whereabouts directly from the FollowMee.com website.
This location tracking app includes a number of business capabilities that allow you to connect different modules to a single account and track the location of those devices at any time.
The FollowMee app also works with a poor internet connection. It saves the data even when it is not connected to the internet and promptly refreshes the maps on the receiving network.
5. Family Locator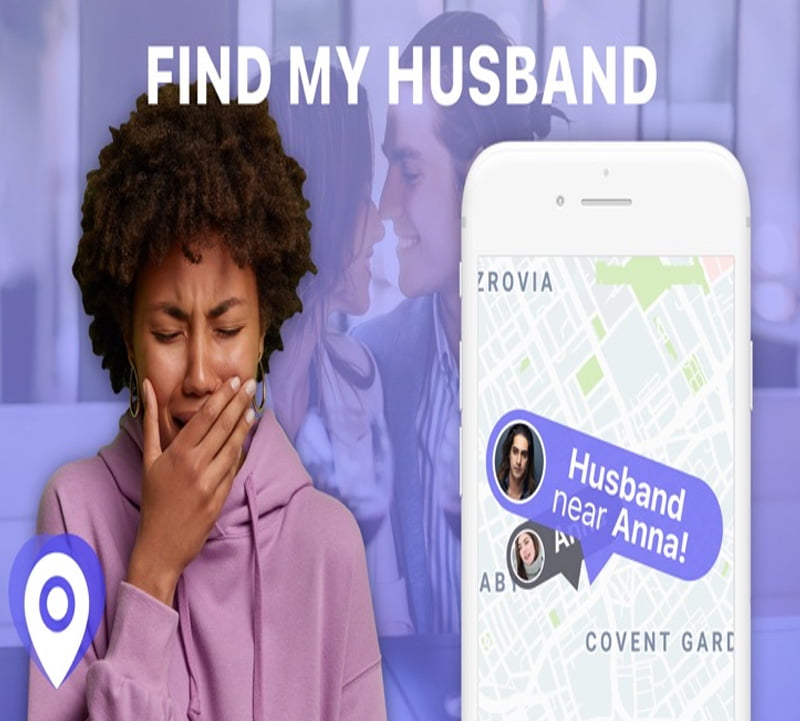 This free phone tracker app without permission is ideal for families who are worried about the effects and location of their family members and children. The software acts as an extra set of eyes on your family at all times. You will receive notifications when you enter the premises and will be able to share your whereabouts on the family map.
You may also view the app's location history and other statistics. It may be used to locate your phone if it is misplaced. Set up zones on your maps and receive notifications about them. If you have friends who want to know what the greatest app is for tracking someone's location is, share this article with them. You can confidently suggest this software.
6. Trackview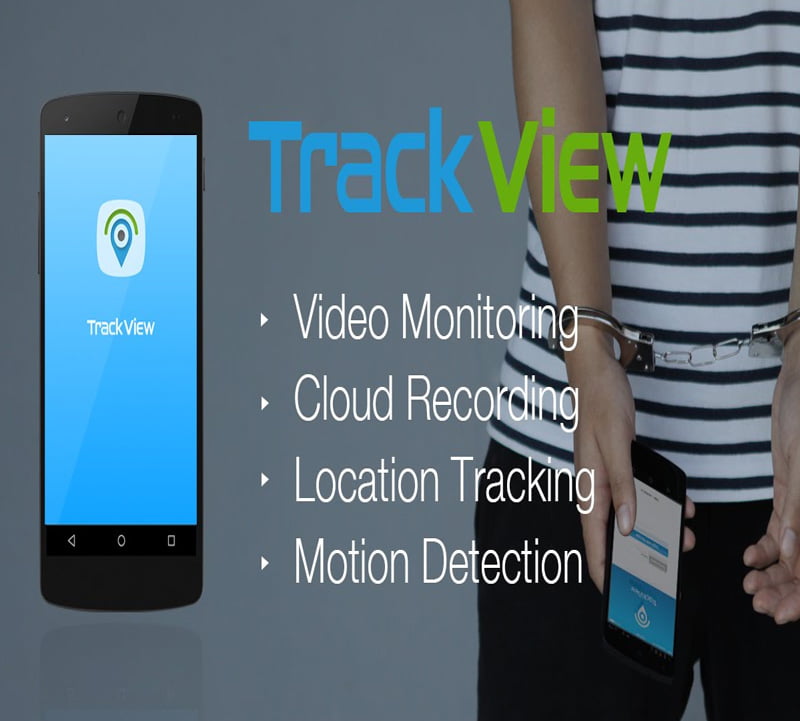 If you're seeking for a free phone tracker app without permission for the protection and security of your family that you can take with you everywhere you go, TrackView is the software for you. TrackView cell phone location tracker programme not only allows you to track the whereabouts of your loved ones, but it also transforms their PCs, Tablets, or Smartphones into a linked IP camera with a GPS locator.
It has a variety of features like as geo-fencing, real-time location tracking of target devices, a web-based interface that can be accessed remotely, stealth mode, and access to your social media feeds, among others. This is an excellent location tracker that can provide you with information on the target device's previous locations as well as remote audio and video recording.
7. Famisafe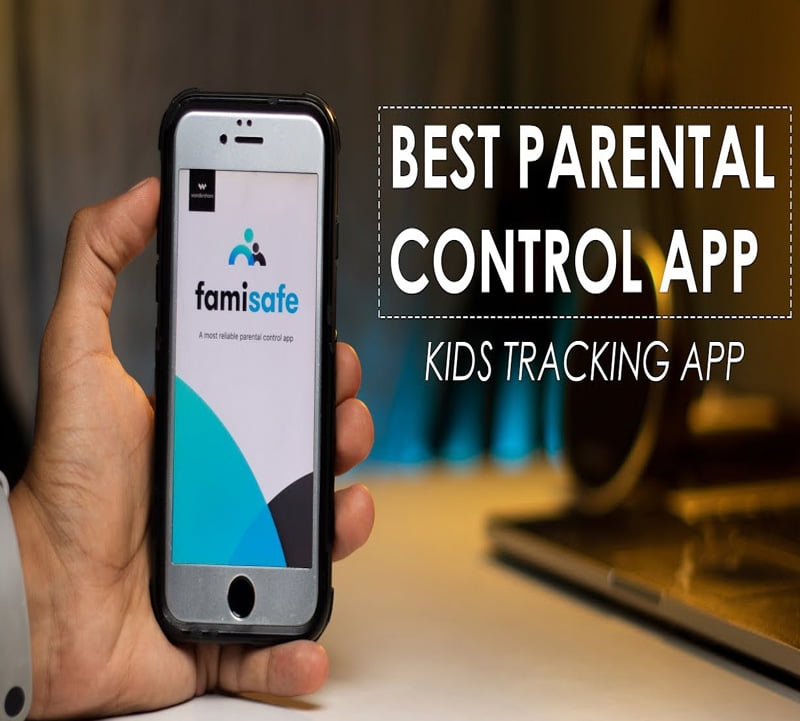 FamiSafe is the programme you need if you want to know how to track a phone without them knowing, especially if they are your children or elderly family members with memory loss concerns. Geo-fencing, smart parental control settings, app blocker & web filtering, location monitoring, web filtering, screen time restriction, and emergency alerts are all available with Famisafe. You can use geofencing to build your own personalised virtual safety zones on their cell phones, such as your child's school or your grandparents' clinic.
You'll receive notifications when your child or grandchild enters or exits the zone. It's an excellent location tracker that keeps you informed of your loved one's whereabouts without causing you any stress. Famisafe is available for both iPhone and Android platforms and comes with a 3-day free trial.
8. Life360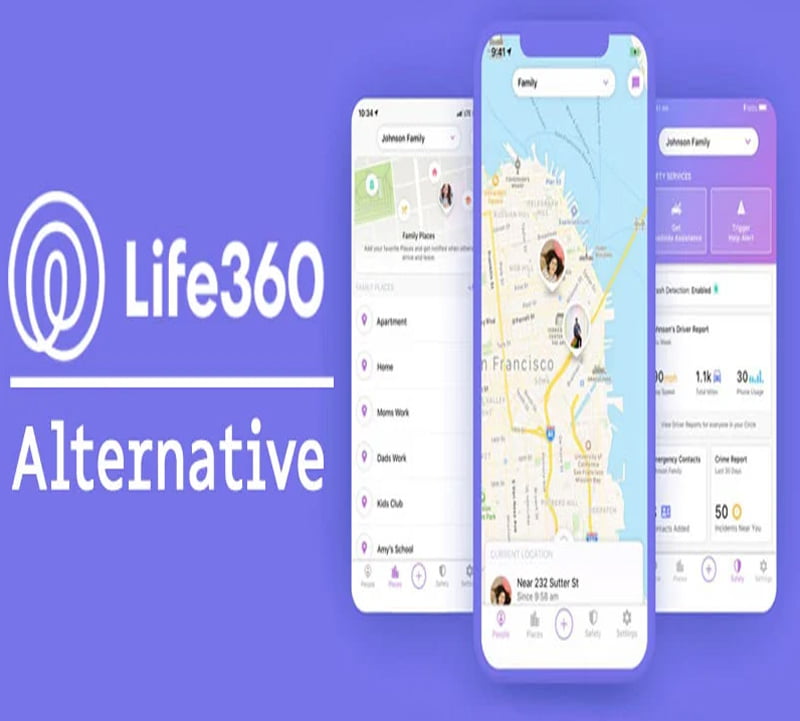 One of the most dependable and user-friendly location tracking apps. The free phone tracker app without permission includes monitoring your child's whereabouts or keep track of your friend's locations in real time.
Cross-platform location sharing and in-app messaging are additional features of the Life360 mobile locator. If you do not want your current position to be shared, you can disable the sharing feature in this best family locator software. The tracker's in-app purchase starts at $1.5, while the premium plan starts at $4.99.
9. Google Maps – Best Location Sharing Apps for Android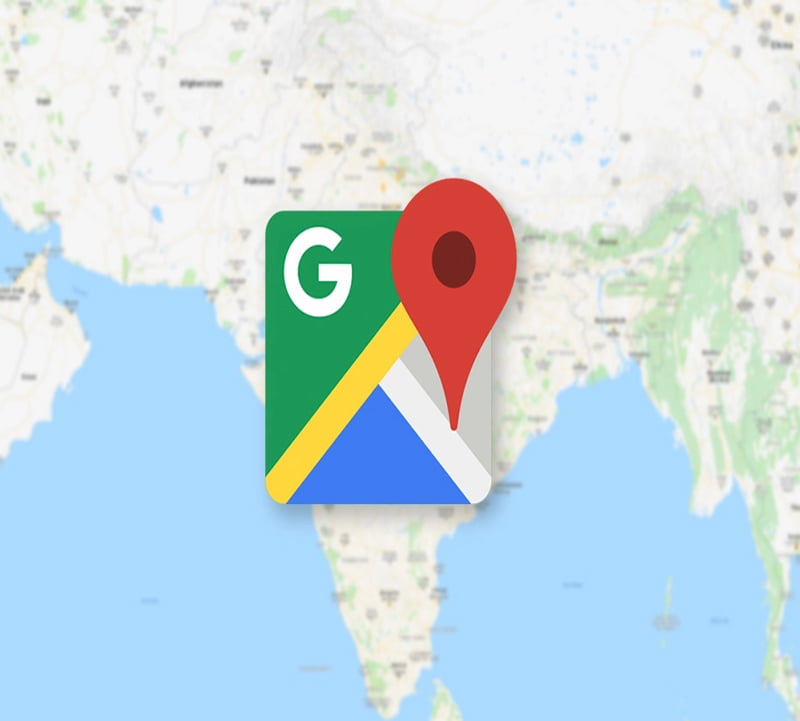 Google Maps is without a doubt one of the greatest and most popular family phone tracker apps available for both android and Ios devices. With the addition of a recent'share location' option, it has become even more accurate and dependable as a tracking tool. It offers an easy-to-use interface and numerous choices for customizing the real-time location monitoring requirements.
The Google location tracking tool also saves previous locations and presents them on a timeline. You can also manage the sharing choices with the free app. You can, for example, select the persons who will share the job and the period. All of these features make it a must-have for iPhone and Android users.
10. Find my Android – Best Location Sharing Apps for Android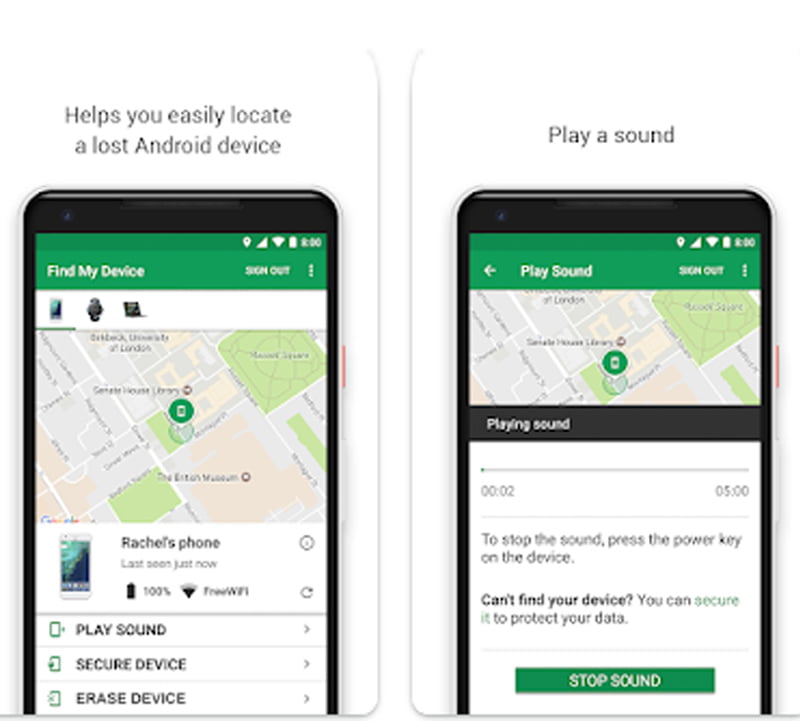 Find My Android is one of the top Android location tracker applications, allowing you to follow the whereabouts of your spouse, children, friends, and peers, as well as devices linked to your iCloud account. Simply enable the 'family sharing' feature on all Android to track their whereabouts.
You can play a sound on their phone if they do not have the location-sharing option activated in their contact list. It is a free built-in programme for Android that currently includes three tabs: People, Devices, and Me. This Android location app can also help you find your device even if it is not connected to the internet.