How to Stitch on TikTok? TikTok, unlike most social media networks, allows producers to collaborate on the material in real time. This amount of involvement distinguishes TikTok, although the app's integrated video editing tools can be difficult to master. We can assist you if you don't know how to Stitch on TikTok (or even what a stitch is).
One of TikTok's most popular features allows users to combine videos. When you "stitch" a user's post, you combine your own content with theirs to make a larger movie. It's an excellent approach to convey a story or simply demonstrate your creative editing abilities.
How to Stitch on TikTok?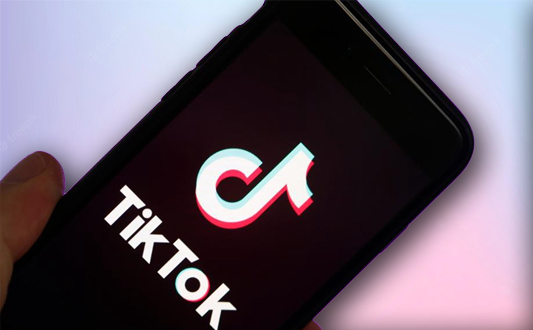 Here is the method to Stitch on TikTok:
TikTok video stitching allows you to add a comment, answer, or context to someone else's video. It frequently aids in the viralization of a video. Here's how to combine TikTok videos.
Tap Share on the video you want to stitch with.
Stitch with a tap.
Drag the red box around the video to indicate the section you want to sew.
Next, press the button.
Tap the record button to capture your segment of the video.
Stop recording by tapping the record button.
To accept the stitch, tap the checkbox.
Next, press the button.
Enter a title for the video and any other information you want to include.
Tap the Post button to add the video to your TikTok feed.
How to Disable Stitch?
TikTok thrives on sharing and a sense of community. By combining replies to existing videos, you let more people see the original video as well as what you think of it.
Many TikTok trends, such as the RentFree hashtag, have flourished on users adding stitches to specific types of videos.