How to unsend an email on iPhone, iPad, and Mac? When we are in a hurry, we frequently neglect to include an attachment or include a CC. And we only realise this after we push send. So, no need to be concerned. You can now unsend an email in the Mail app on iOS 16, iPadOS 16, and macOS Ventura.
And I'll teach you how to undo an email in the Mail app on iPhone, iPad, and Mac. If you don't use Apple's default Mail programme, this article will also assist you in undoing emails received through third-party mail applications like as Gmail, Outlook, and others. Continue reading.
How to unsend an email on iPhone, iPad, and Mac?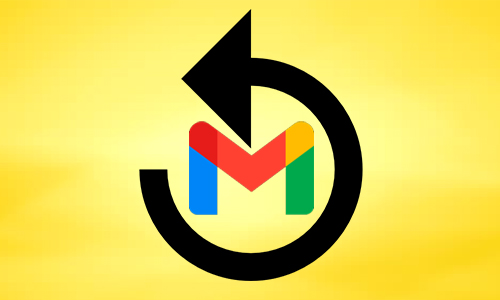 Here is the list of 3 methods to unsend an email on iPhone, iPad, and Mac:
Method #1. By Using Iphone to unsend an email
To recover sent emails on your iOS device, first, confirm that the Undo Send Delay option is enabled. For that, go to Settings -> Mail -> Undo Send Delay -> Select your preferred time (10, 20, or 30 seconds).
Launch the Mail app.
Create and send an email.
Tap the Undo Send button. The email would be placed in the outbox rather than sent by the Mail app.
Method #2. By Using Mac
Open the Mail app.
Create an email and send it.
If you select the Undo Send option, you will avoid getting into trouble!
Method #3. By Using third-party mail clients
Most third-party email applications, including Microsoft Outlook, Gmail, and Spark, already allow you to reverse sent emails. If you accidentally sent an email and would like to retract it, follow these steps:
After clicking the send email button, a pop-up at the bottom of the screen would prompt you to "undo the message." To recall your message, tap on it. The procedure is essentially the same across all mail clients, including web and mobile.